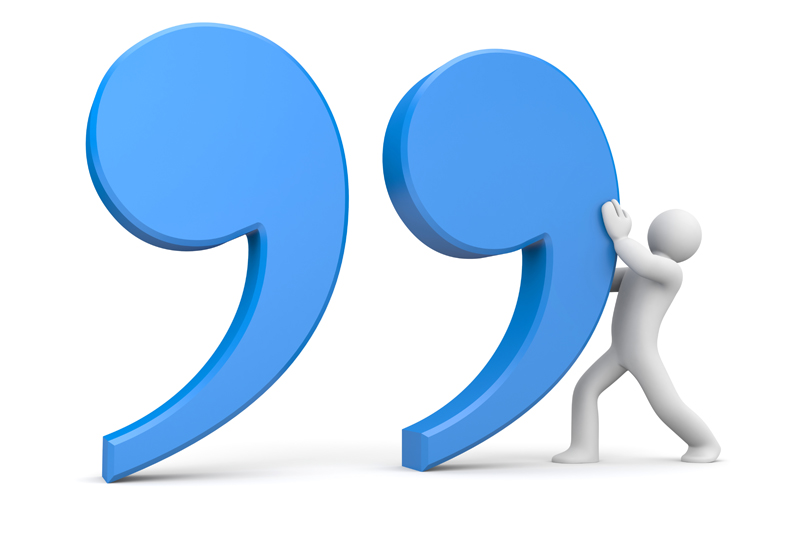 You can judge your age by the amount of pain you feel when you come in contact with a new idea. - Pearl S. Buck ...

I found this quote on BellaOnline this morning, and found it quite confusing at first. Usually, when I first see a quote, I understand it and in my head have an opinion, or something to say about it which can usually relate to something that is happening recently or things that happen in everyday lives. I think this quote might be more confusing as it has more than one angle to it. When I first read it, the immediate thought that came to mind was that it was about change. I thought that the angle was, the older you are, the less pain you will feel when you come into contact with change, therefore, you are more able to deal with change in your lives the older you are. This is probably to do with life experience and maturity.

However, I realized that I seemed to substitute the words 'new idea' for change, which isn't necessarily the same thing. A new idea doesn't have to change something existing, but can be a new thought, a new realization, a new person, a new relationship, and although some of these incur change, that is not the sole definition of them. Therefore the quote is saying, we can judge how old we are in the way that we are able to take on board and experience these new ideas, people and things.

There might be another definition though. It could be the idea that this is talking about your age mentally and not necessarily your literal age. You can judge your age by how you handle new ideas... therefore younger people who are possibly mentally more mature and can handle these new ideas and experience well and with grace... are they said to be 'older' than those who might be literally older, but not mentally. There are many people who may have lived life an easy way and not had to dealt with certain hardships that others may have had to experience at a young age.

It all seems confusing, even to me when I am trying to explain it. I guess this is another example of how quotes can mean more than one thing... to different people...


Related Articles
Editor's Picks Articles
Top Ten Articles
Previous Features
Site Map





Content copyright © 2022 by Amy Packham. All rights reserved.
This content was written by Amy Packham. If you wish to use this content in any manner, you need written permission. Contact Nicole Cardillo for details.