Dungeon Siege Throne of Agony PSP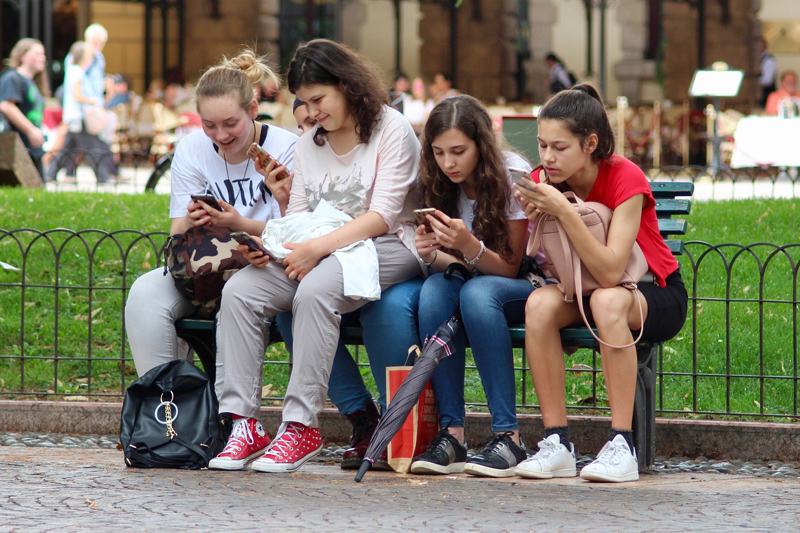 Dungeon Siege Throne of Agony for the PSP lets you play Morgrim the Warlord, Serin the Shadow Stalker, or Allister the Battle Mage in a handheld RPG game.
I've always been a fan of hack-and-slash fun with Diablo and similar games. Dungeon Siege brings this same world to you with lovely graphics. Right from the start it's fairly straightforward. Monsters are in your path. You attack them. They drop shiny loot. You gather it up and move forward. Along the way you get to level up - deciding which skills to improve. You gather up additional weapons and armor, and can customize the things you wear to suit your interests.
The graphics are nicely done on the PSP, but I have to admit most of the time you're really not looking at them. I do like mini-maps in games, but they become a crutch. Most of the time in this game you're looking at the mini-map seeking the next red or blue dot. You miss out on half of the detailed trees or flowers or villages you are walking through. It's much easier just to watch the mini-map to get around corners or more towards potential contacts vs meandering randomly around the actual "drawn" map area.
This game isn't about subtle plots. You go out and gather up X. You go to talk to Y. You need to find some Z. Still, that's half of the fun. You can tuck the game in your pocket for a week or two, then pull it out the next time you're on a long bus ride. It's not like finding your bearings again in War & Peace. It's simply about moving forward with the attacks and gaining some new skills.
They do tease you a bit with the intro cinematics with their lush sound and vocals. You almost expect you'll get that same level in the game, when really there are a lot of talking heads and truncated dialogue. Still, this game isn't about movie quality acting. It's about hacking - and slashing. So it does very well in these areas.
Highly recommended for any Diablo fans who want some casual fun to fill in the boring gaps of their day. There are a lot of little fun touches that make the game fun. Well worth the playing time.
Buy Dungeon Siege Throne of Agony from Amazon.com


Related Articles
Editor's Picks Articles
Top Ten Articles
Previous Features
Site Map



Follow @lisavideogames
Tweet





Content copyright © 2022 by Lisa Shea. All rights reserved.
This content was written by Lisa Shea. If you wish to use this content in any manner, you need written permission. Contact Lisa Shea for details.