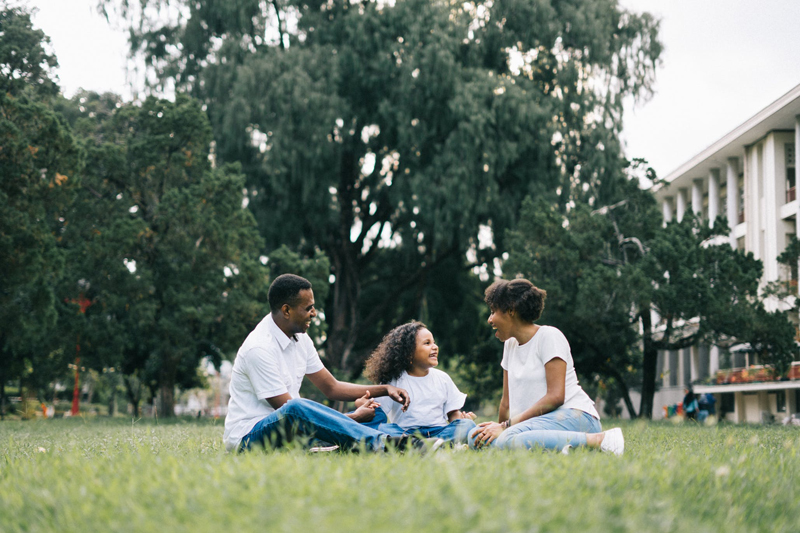 At the heart of every family is the love of a mother. It's the look in her eyes. The sound of her voice. The caress of her hands. The joy in her laughter. The warmth in her smile. The unconditional way in which only she, a mother, can love.

She opens her arms wide to sooth and comfort. To care for those that she not only born, but for those who may venture her way, with a need to know a mother's love. Her heart is as deep as an ocean, as wide as the sea.

For her children, she holds within her heart hopes and dreams. Perhaps that they would do more than she. Go farther than she dreamed. Reach heights she might have feared to achieve. But never once does she expect repayment from her children; just a life that is filled with joy and happiness. And perhaps on a occasion, a phone call or two, just to say I love you.

All the kisses, and bandaged knees, came with the office of, Mom on Duty. At times she's tired, and even restless but never weary. A mother's love supersedes the weaknesses known to man. Did you ever wonder how a mother could lift a car to save her child's life? It's the brazen and bold love she hoards within her heart.

There is nothing more tender, nor more fierce, than the love that resides within the heart of a mother. Like a lioness looking after her cubs, she strikes when she senses danger to her little ones. But it doesn't matter whether you're four or forty; you will always be your Mama's little boy or girl.

Many dreams have passed along through out the years. Yet with a grateful heart, she grins and bears. Why? Didn't anyone ever tell you, how selfless a mother's heart can be? For it is the happiness of her children that often makes her feel complete.

Not too often does anyone say: Well done, you are mother of the year! Mother's day, is but one day of the year. But the job of a mother is twenty-four-seven, 365 days, 366 on leap year. A mother's job is never done. For God has blessed her with not only the capability to love deeply; but also with tenacity that is second to none.

The heart of the matter has always been this: nothing can or ever will compare to that of a mother's love.

Happy Mother's Day!!! May God bless you with many, many more!



Related Articles
Editor's Picks Articles
Top Ten Articles
Previous Features
Site Map





Content copyright © 2023 by Ruthe McDonald. All rights reserved.
This content was written by Ruthe McDonald. If you wish to use this content in any manner, you need written permission. Contact Ruthe McDonald for details.