Ten Little Indians Movie Review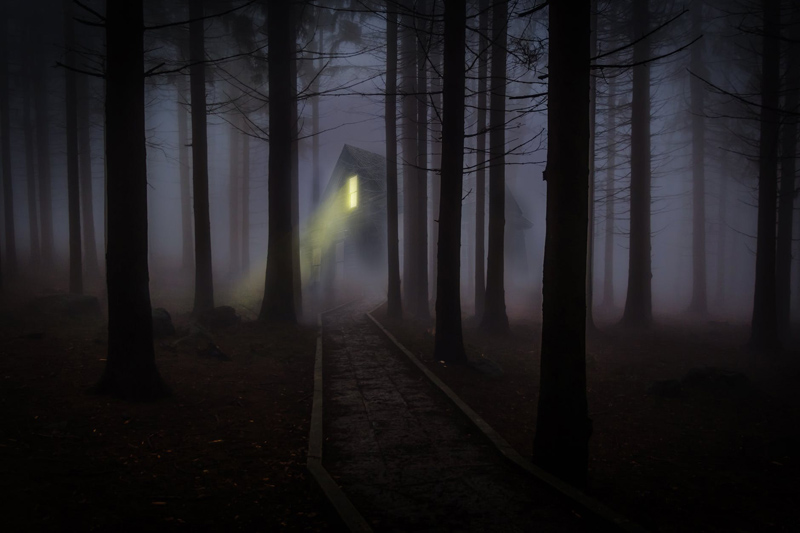 Ten people - eight guests and a housekeeping couple - meet each other for the first time when they arrive at a remote mansion in the Austrian Alps. None has ever met the man who invited, or hired, them - the mysterious Mr U N Owen. But that evening after dinner the tape recorded voice of their host recites details of the crimes each person has committed - crimes that have led to the death of others - and for which they have so far escaped punishment.

Ten people who are in some way murderers. Is it just a co-incidence that the words of the nursery rhyme Ten Little Indians hang on each of their bedroom walls?

Actor Christopher Lee, star of many a British horror movie, provides the voice of U N Owen. On camera is a fairly distinguished cast of international actors, including, from Britain, Wilfrid Hyde-White, Leo Genn, Dennis Price and Shirley Eaton. From America, Hugh O'Brian makes an attractive lead, and pop star Fabian is on hand as a nod to the mod generation. Daliah Lavi provides a touch of European chic, though her huge and elaborate wig rather distracts attention from her performance.

The guests first of all dismiss the revelation of their crimes as a poor joke, but then a shocking incident occurs. Singer Mike Raven (Fabian) gives a drunken performance of 'Ten Little Indians' after which he admits to his crime, then immediately chokes on his drink and dies.

Everyone realizes that their host's promise of retribution is serious, and also that the murderer is amongst them. More deaths follow as the snowbound survivors try to discover which of them is the killer. With each murder, a figurine from an ornament depicting the ten little indians disappears.

This 1965 version of Ten Little Indians is the second movie adaptation of Agatha Christie's 1939 novel - often described as one of her most intricate and puzzling plots. There had been a Hollywood movie version, titled And Then There Were None, in 1945 and the story was also adapted as a television drama by the BBC in 1949. The location was changed from an island off the British coast to the Austrian Alps, but the story remains much the same.

The movie was directed by George Pollock with a screenplay by Peter Yeldham, and was filmed at Kenure House in County Dublin, Ireland. The black and white cinematography and the use of shadow create a nicely sinister mood, and the house location has the feeling of being unlived-in, echoing and rather oppressive.

The movie has an unmistakeable 'sixties' air which some viewers may find too dated. But as an avid Agatha Christie - and classic mystery - fan, I enjoyed Ten Little Indians tremendously. The 'whodunnit' puzzle lasts right up until the final scenes, and the denoument is well worth waiting for.


Related Articles
Editor's Picks Articles
Top Ten Articles
Previous Features
Site Map





Content copyright © 2023 by Grace Rostoker. All rights reserved.
This content was written by Grace Rostoker. If you wish to use this content in any manner, you need written permission. Contact Grace Rostoker for details.