'The Third Man' (1949) Movie Review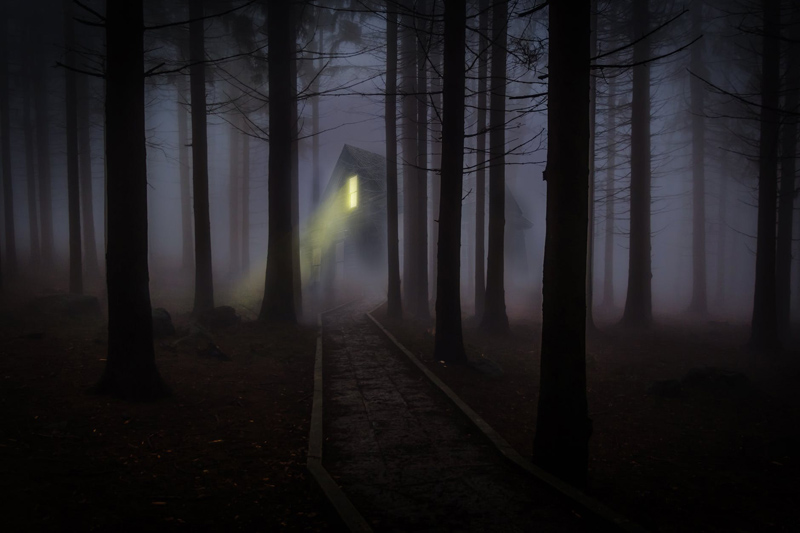 'The Third Man' (1949) is an iconic movie in the film noir and mystery genres. There can be few mystery movie fans unaware of the story, yet the acting, design, and the interweaving of themes running through the movie make it as pleasurable to watch for the 100th time as for the first.

We are first introduced to the story of an American man, Holly Martins, played by Joseph Cotton. Martins is a writer of pulp fiction but evidently not a highly successful one, since, as the movie opens, he has come to post war Vienna to take up a job offered to him by his old school friend, Harry Lime.

Martins soon learns, though, that he is too late; Lime has been killed – hit by a truck on the street outside his apartment. At the funeral Martins meets Major Calloway (played by Trevor Howard), an officer with the British forces in Vienna, who tells him that his friend was a racketeer. Martins is determined to prove Lime's innocence, but as he investigates his friend's life and death, he runs into many puzzles and inconsistencies. For instance, was there – as one witness says – a 'third man' present when Lime was killed?

Holly Martins is on a personal journey as well as a quest to solve a mystery. As the movie opens a narrator tells us that Vienna looks 'bombed about a bit' and there is a sense that Martins is in a similar state. But his determination and strength of character develop throughout the movie, and the final interaction between Martins and Lime shows just how far he has travelled.

Another theme of the movie involves the progressive peeling away of the layers of Harry Lime's character. Holly Martins remembers him as a friend, a man with something of the mischievous child in him, but still honest and reliable. Martins meets Anna Schmidt (played by Alida Valli), Harry's girlfriend who is devastated by his death. Lime had written her love letters, and he forged a passport to save her from deportation. Yet later we learn that Harry was indeed a racketeer; that he caused much suffering, and that he was willing to betray Anna in return for his own safety.

These two character based themes are set against a backdrop of post war darkness, in which Vienna was divided into sectors, each one policed by a different Allied power. In this atmosphere of confusion and mistrust, it is easy to see how a man like Harry Lime may thrive, and perhaps how his view of his fellow human beings (he refers to them as insignificant 'dots' in the ferris wheel scene) may become skewed. Or maybe Lime was always ruthless, but could take others in with his charm.

Director Carol Reed uses light and shadow to great effect in the movie, especially in the scene where the unmistakeable voice of Orson Welles as Harry Lime emerges from the darkness, and when Martins chases Lime's shadow through the city streets.

This brief review cannot do justice to a movie of so many intricacies of plot, dialogue and characterization. If you have not seen the movie, you have a treat in store, or if like me you have seen it many times before, no doubt it will continue to enthral you.

And lastly, the movie's unforgettable music, 'The Harry Lime Theme' was composed and performed on the zither by Anton Karas.

Note: I have 'The Third Man' on DVD as part of my personal collection.




Related Articles
Editor's Picks Articles
Top Ten Articles
Previous Features
Site Map





Content copyright © 2023 by Grace Rostoker. All rights reserved.
This content was written by Grace Rostoker. If you wish to use this content in any manner, you need written permission. Contact Grace Rostoker for details.