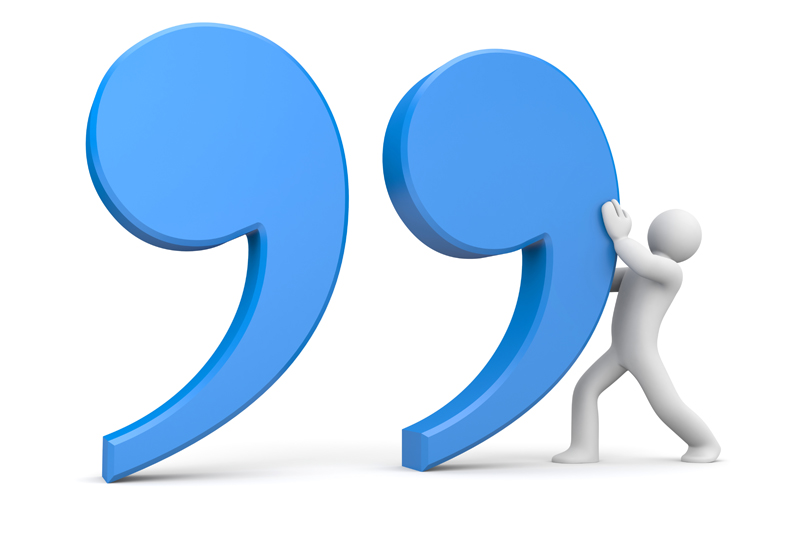 "If you find it in your heart to care for somebody else, you will have succeeded."
-- Maya Angelou
"You don't love a woman because she is beautiful, but she is beautiful because you love her."
-- Anonymous
"If you love somebody, let them go. If they return, they were always yours. If they don't, they never were."
-- Anonymous
"Love has nothing to do with what you are expecting to get, it's what you are expected to give -- which is everything."
-- Anonymous
"If you love something, set it free; if it comes backs it's yours, if it doesn't, it never was."
-- Richard Bach
"Love takes off masks that we fear we cannot live without and know we cannot live within."
-- James Baldwin
"Love: Two minds without a single thought."
-- Philip Barry
"Tell me who admires you and loves you, and I will tell you who you are."
-- Charles Augustin Sainte-Beauve
"Love, like a lamp, needs to be fed out of another's heart, or its flame burns low."
-- Henry Ward Beecher
"Love is the immortal flow of energy that nourishes, extends and preserves. Its eternal goal is life."
-- Smiley Blanton
"Love is also like a coconut which is good while it is fresh, but you have to spit it out when the juice is gone, what's left tastes bitter."
-- Bertolt Brecht
"The best proof of love is trust."
-- Dr. Joyce Brothers
"Being taken for granted can be a compliment. It means that you've become a comfortable, trusted element in another person's life."
-- Dr. Joyce Brothers
"Sometimes the heart sees what is invisible to the eye."
-- H. Jackson Brown Jr.
"Two human loves make one divine."
-- Elizabeth Barrett Browning
"When you love someone all your saved-up wishes start coming out."
-- Elizabeth Bowen
"Happiness comes more from loving than being loved; and often when our affection seems wounded it is only our vanity bleeding. To love, and to be hurt often, and to love again - this is the brave and happy life."
-- J.E. Buckrose
"... love is rare indeed - for to be a lover will require that you continually have the subtlety of the very wise, the flexibility of the child, the sensitivity of the artist, the understanding of the philosopher, the acceptance of the saint, the tolerance of the scholar and the fortitude of the certain."
-- Leo Buscaglia
"Love is like a mirror. When you love another you become his mirror and he becomes yours .... And reflecting each other's love you see infinity."
-- Leo Buscaglia
"We need others. We need others to love and we need to be loved by them. There is no doubt that without it, we too, like the infant left alone, would cease to grow, cease to develop, choose madness and even death."
-- Leo Buscaglia
"Where there is great love, there are always wishes."
-- Willa Cather
"A relationship is like a rose, How long it lasts, no one knows; Love can erase an awful past, Love can be yours, you'll see at last; To feel that love, it makes you sigh, To have it leave, you'd rather die; You hope you've found that special rose, 'Cause you love and care for the one you chose."
-- Rob Cella
"All thoughts, all passions, all delights Whatever stirs this mortal frame All are but ministers of Love And feed His sacred flame."
-- Samuel Taylor Coleridge
You Should Also Read:
BellaOnline Quotations - Home


Related Articles
Editor's Picks Articles
Top Ten Articles
Previous Features
Site Map





Content copyright © 2022 by Guest Author. All rights reserved.
This content was written by Guest Author. If you wish to use this content in any manner, you need written permission. Contact Nicole Cardillo for details.