Volunteer for Genealogy Work!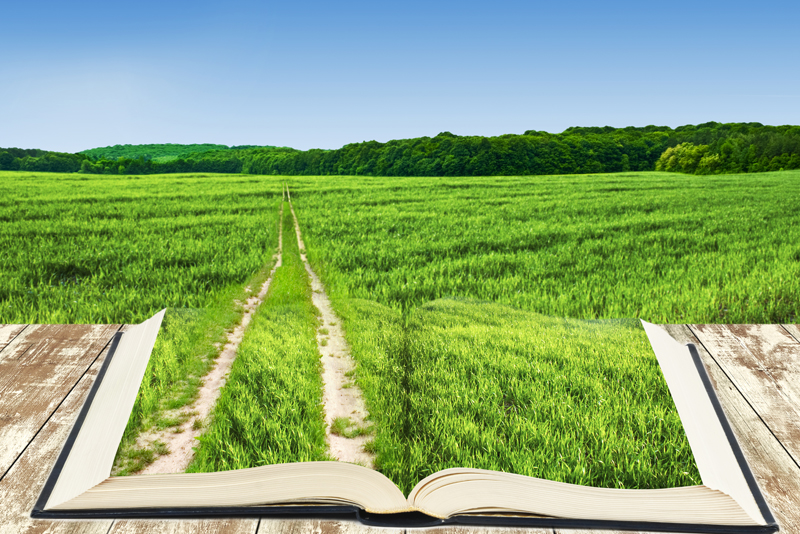 "Volunteers, regular people, just like you and me, have made so many incredible resources available on the web. Everything from cemetery lists to census reports and much more.

Just like you sit and hope and surf the web, hoping to get information on your relatives, so do millions of other individuals. And while your searches may be on lands that are thousands of miles away, many people out there may be doing searches to find information right in your back yard.

Consider donating even just 3 or 4 hours a month to your local historical society, to help them put information on line. You can borrow their cemetery listings or other paper records and transcribe them, emailing them back the finished text for easy placement on their website. If you have a camera, head down to the local cemeteries and take some photos. Even if the photos are just general "this is what the cemetery looks like" sorts of things, it could be a treasured image to a family that traces back to your area.

Roam around at different times of years and take pictures of the local town hall, the older buildings, the landscapes. To you, these are your normal day-to-day views. But to someone a thousand miles away curious about his or her grandparents and great grandparents, these are amazing glimpses into the life of their ancestors.

It doesn't have to be serious research work that you do. You could put online funny stories from the town's history. You could put up the names and backgrounds of those who died in the civil war. Whatever it is you do to help, you will become part of a tradition of volunteers that stretches around the world, helping all of us connect with our past."

On a personal note: I wrote an article on my ancestor, Richard Mynatt, who was an indentured servant. A reader read this article and contacted me. Ended up we were distant cousins. He had a trip planned to visit the home where Richard Mynatt was an indentured servant and cook. He went on his trip, took several pictures, and shared them with me and other cousins. His volunteering these pictures meant the world to me as I live in Tennessee; Stratford Hall Plantation is in Virginia and I may never get to visit there myself.

Random Acts of Genealogical Kindness is a website that is perfect for genealogy volunteers. The volunteers of this movement have agreed at least once per month to do a research task in their local area as an act of kindness. The cost to you would be reimbursing the volunteer for his expenses in fulfilling your request (video tape, copy fees, etc.). This is not a FREE service. One of the conditions is that request you return to the site to help someone who lives in your area.

Let's get out there and help each other out! Alot of us have ancestor's who live outside the country in which we live. Volunteering is a special way to assist others; and, for us to get that information we may never get without someone else's help.







Related Articles
Editor's Picks Articles
Top Ten Articles
Previous Features
Site Map





Content copyright © 2022 by Tina Sansone. All rights reserved.
This content was written by Tina Sansone. If you wish to use this content in any manner, you need written permission. Contact Tina Sansone for details.