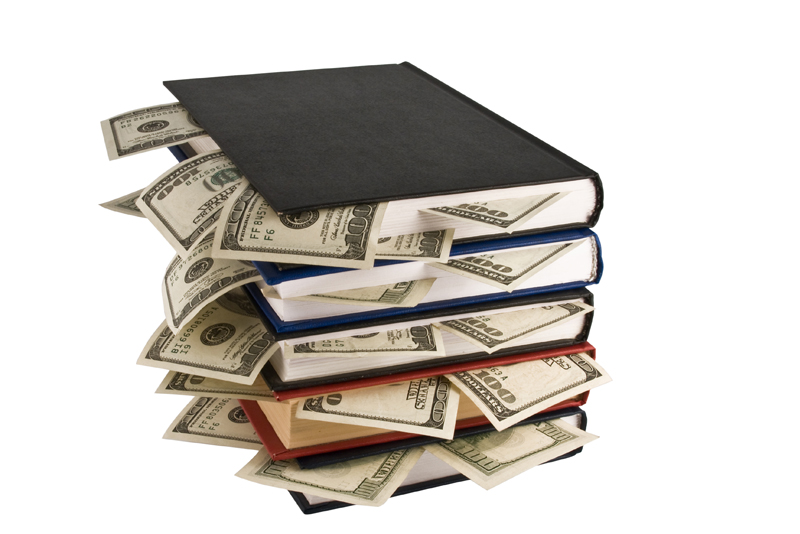 Banking is an integral part of our lives; so much so, that we seldom give it another thought. For millions of consumers, "routine" checking and savings accounts serve as a vital conduit for the overwhelming bulk of "everyday" financial transactions and planning. However, choosing the "right" financial institution and opening an appropriate account are critical decisions. Although convenience is certainly a top priority, there are many other relevant factors that should be of paramount concern.

Choosing A Financial Institution

1. There are two main groups of financial institutions: depository and non-depository (e.g. an insurance company). The four main types of depository institutions are: commercial banks, credit unions, mutual savings banks and savings and loan associations. A depository institution allows households and businesses to make deposits and transfer funds by writing checks. Whether you need a small neighborhood savings and loan or a large commercial financial institution depends on your needs and preferences. Do you just need a basic checking account to pay household bills? Or, do you prefer a "one-shop" solution, a bank that can provide a wide range of services including retirement planning and wealth management? If you travel frequently, you may prefer to open an account with a large commercial bank with branches in multiple states. How many branches and ATMs does the bank currently have? Are they conveniently located for your banking needs?

2. Learn about the history of the financial institution in question. Read the biographies of the executive officers and members of the board. How does the bank rate among its peers in terms of fees and services? What are its total deposits? Has the bank experienced any recent problems? Has it made any acquisitions? What is the bank's market share? Is it expanding its market share or experiencing a decline? Even if you are not a shareholder, it may still be prudent to read a copy of the annual report. Do your own independent research utilizing as broad a range of resources as possible. Every company has a reputation among consumers. Banks are more than just financial institutions. They play a vital role in the community. Is the bank friendly, helpful and focused on client needs?

3. Check the safety ratings of the bank. Considering the swell of bank failures in recent years, more and more consumers are taking a closer look at the financial health of their bank.

What to Consider When Opening An Account

1. What is the interest rate for the particular account? Is it tied to a particular benchmark? How is the interest calculated; daily, monthly or quarterly? Look for the "annual percentage yield" as this is more helpful in making interest calculations. When is the interest credited to your account?

2. Compare a wide range of accounts as well as the accompanying fees, perks and services. Does the bank offer "linked" accounts? If so, how do the fees stack up against the various benefits and services?

3. Do you need to maintain a minimum account balance? What are the penalties if your account balance falls below the minimum requirement? One should carefully review one's budget and ability to maintain the required balance.

4. Review the bank's schedule of fees. How do the fees compare among various banks in your area? Many consumers are generally unaware of the toll "hidden fees" can exert on the value of their accounts. Banks can charge fees for a whole array of services including account balancing, account research, cashier's check, check sorting, collection check, dormant account, early account closure, online bill pay, money orders, monthly maintenance, overdrafts, photocopies, replacement for PIN or ATM/debit card, signature check, stop payment, telephone inquiries and transfers and wire transfers.

5. Is the bank a member of the FDIC?

6. Review the penalties for early withdrawal and account inactivity.

7. Evaluate the fees for electronic banking. Be certain to read the policy regarding privacy as well as the terms and conditions.

8. Regularly check for special promotions.


Helpful Resources

Cuna.org
FDIC.gov
Federalreserve.gov
NCUA.gov


For informational purposes and not intended as advice.


Related Articles
Editor's Picks Articles
Top Ten Articles
Previous Features
Site Map





Content copyright © 2023 by Reshma Vyas. All rights reserved.
This content was written by Reshma Vyas. If you wish to use this content in any manner, you need written permission. Contact Sandra Baublitz for details.