The Adventures of Tintin (2011) Movie Review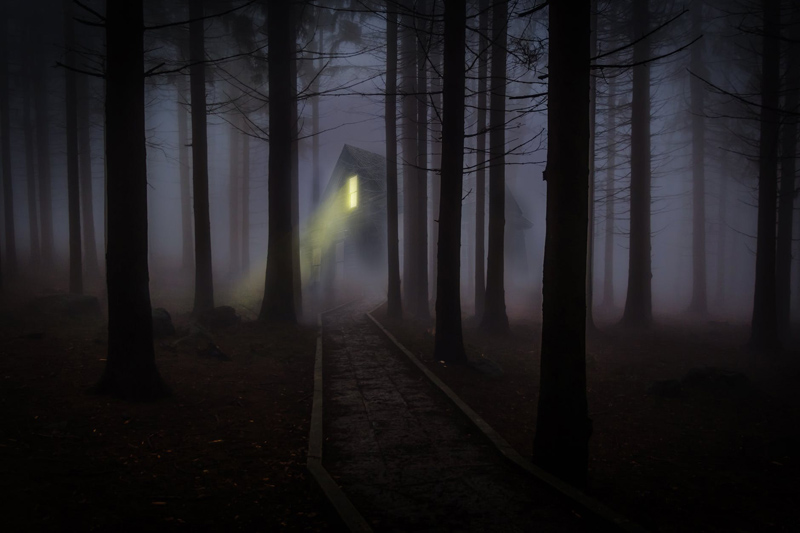 Eager young journalist Tintin is thrown without warning into the midst of a mystery when he buys a model sailing ship, named Unicorn, at a street market. Within moments, and much to the chagrin of the stallholder, Tintin is being asked to 'name his price' for the model by a shady character called Sakharine. Tintin holds his ground, but when his apartment is later ransacked he realizes that the Unicorn is the key to a mystery that must be solved; this, he thinks, might make a story.

I looked forward to seeing the animated movie The Adventures of Tintin as I had watched and enjoyed the cartoon series on television as a child. Modern animation techniques, the 3D effect, and direction by Steven Spielberg must add up to something exciting and visually spectacular, and on the whole I would say that the movie lived up to its promise.

The Adventures of Tintin is based on a two-part story by Herge, who invented the boy reporter and told of his adventures in a series of graphic novels first published in the 1930s, which have remained hugely popular ever since. Spielberg has combined The Secret of the Unicorn and Red Rackham's Treasure into a movie with a highly detailed plot, a lot of characterization, and some dazzling action sequences. Taken all together this makes for a movie that is impressively true to its origins, but which, with a running time of 107 minutes, seemed to me to last a little too long.

Tintin's investigations into the Unicorn mystery take him first to Marlinspike, the ancestral home of the Haddock family, now owned by none other than the villainous Sakharine, where he finds a second model ship. Murder and kidnap ensue as the mystery deepens, and soon Tintin, his faithful dog Snowy, and his new friend Captain Archibald Haddock – the last of the Haddock line – are racing over land and sea to find the third Unicorn and the final clue that will lead them to fabulous long lost treasures.

The quality of the animation in this movie is, not surprisingly, quite superb, and although I enjoyed seeing the 3D version, I don't think that watching in 2D would detract too much from the visual effects. There are some stunning action sequences, notably Snowy's journey to the docks and the flight in the sea plane.

The movie is rated PG, due to some violence in the action scenes, and the portrayal of drunkenness. I don't believe that these aspects of the movie would be harmful to younger viewers, but as previously stated, the movie is perhaps a little overlong, and I noticed that some children in the audience, those I would guess to be less than ten years, became fidgety and restive after about two-thirds of the running time.

The vocal acting in the movie is impressive. Tintin himself is voiced by Jamie Bell, of Billy Elliot fame, who endows him with more maturity than the old cartoon character, whilst keeping his boyish enthusiasm intact. Captain Haddock is convincingly played by Andy Serkis (Gollum in Lord of the Rings), and Daniel Craig (need it be said, James Bond) is satisfyingly malevolent as the smooth talking Sakharine. A comic element is provided by Thompson and Thompson (Nick Frost and Simon Pegg).

I would recommend The Adventures of Tintin as an exciting, fun movie, though not entirely without reservations; be prepared for the possibility of finding it a little too detailed, a little too long, and a little too much for younger children.

'The Adventures of Tintin' is available on DVD from Amazon.com; you can find it by clicking the link given below.


Note: I paid to see The Adventures of Tintin from my own funds.



Related Articles
Editor's Picks Articles
Top Ten Articles
Previous Features
Site Map





Content copyright © 2023 by Grace Rostoker. All rights reserved.
This content was written by Grace Rostoker. If you wish to use this content in any manner, you need written permission. Contact Grace Rostoker for details.