'Ricochet' (2011) TV Movie Review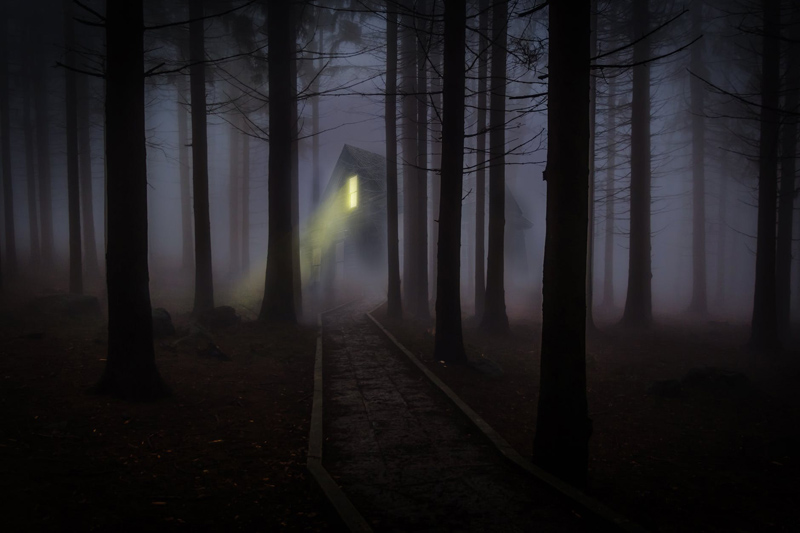 I looked forward to watching the premiere broadcast of Ricochet, one of a series of original, made for television mystery movies featured on the TNT channel.

The movie is based on the bestselling novel, also titled Ricochet, by Sandra Brown, and stars John Corbett as homicide detective Duncan Hatcher, and Julie Benz as the sexy, mysterious Elise Laird. The screenplay is by Donald Martin and the movie is directed by Nick Gomez.

The opening of the movie is highly promising. Confident of a conviction, Hatcher gives evidence in court against a local drug lord, Savich, but shortly afterwards sees the Judge in the case, Cato Laird (played by Gary Cole) declare a mistrial on the flimsiest of pretexts. Loudly protesting this action, Hatcher is held in contempt by Judge Laird, though not before he has noticed Laird's beautiful wife Elise enter the courtroom.

So far so good. We have met the leading characters; there is a good whiff of possible judicial corruption, and a scent of possible steaminess to come between Hatcher and Elise.

The mystery deepens when Hatcher and his partner, the supportive but put-upon Detective DeeDee Bowen (Kelly Overton), are called to the Laird home, where Elise has shot and killed an intruder. Later, Elise meets with Hatcher to tell him she believes her husband hired the man to murder her, but will not reveal the reason why he wants her dead.

It was from this point onwards that the movie began to lose my interest. A good mystery needs to intrigue the audience, but I found Ricochet to be merely confusing instead. Plot devices of the 'she's lying, no she isn't, yes she is' variety, and new characters to keep track of – before they too were dispatched – were too fast and too frequent. The twists and turns of a really good mystery stay in the mind long after the movie is over, but after the favourable beginning I found Ricochet unmemorable.

The best acting in the movie was provided by Gary Cole as Judge Laird and Julie Benz as Elise. Cole is always convincing in his roles, although his talents may have been wasted on this movie. Julie Benz maintained her sexy, secretive character and her air of mystery throughout. John Corbett, on the other hand, acted with all the conviction of a man who would rather be at home with his feet up. This was a real shame, because Hatcher's actions – his highly improper relationship with Elise and his subsequent secretiveness and deceptiveness with his partner Detective Bowen – made for the kind of character complexity that most actors long for. Also unfortunate were the extremely predictable seduction scenes between Hatcher and Elise.

Set in the milieu of Savannah high society (though filmed in New Orleans) the look of the movie was far from sumptuous. There was very little exterior filming, and director Nick Gomez tended not to use linking shots to separate scenes, so one second we might see Hatcher in bed with Elise, the next second he was walking into his office. This may have been done to accentuate pace, but for me it made the movie look cheaply produced.

All in all, I found Ricochet was a movie that did not live up to its early promise.




Related Articles
Editor's Picks Articles
Top Ten Articles
Previous Features
Site Map





Content copyright © 2023 by Grace Rostoker. All rights reserved.
This content was written by Grace Rostoker. If you wish to use this content in any manner, you need written permission. Contact Grace Rostoker for details.