Poisonous California Plants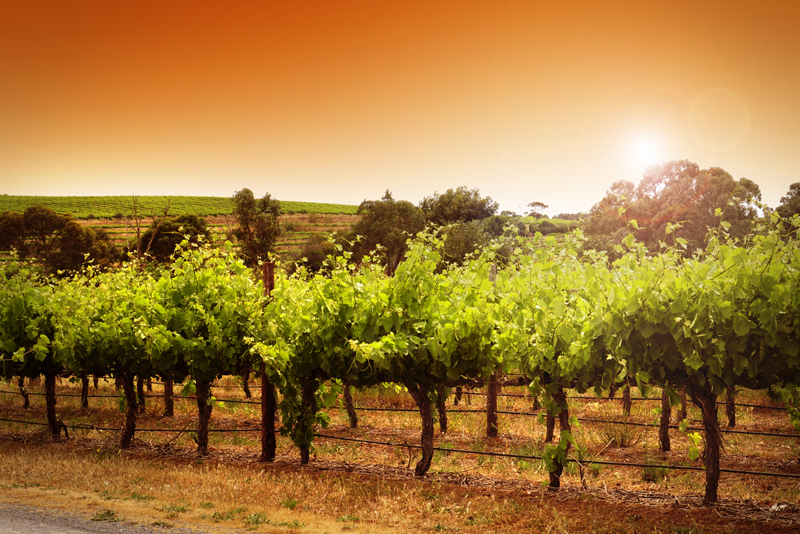 California is a hiker's dream, especially in the cooler months of the year. Trails range from coastal walks to mountain backpacking, and the combination of soft, cool breezes, trail walking, and the almost ever-present sunshine is addictive. However, all exercise has potential danger, and even hiking has associated risks. One hazard that can put a damper on any kind of wilderness ramble is exposure to poisonous or dangerous plants. It is important to recognize what to avoid in order to ensure that a lovely afternoon doesn't turn into a week of pain, or far worse.

An easy rule to follow is to simply not eat any plants on the trail, and to not use found branches or wood for fires or for cooking. The oleander tree, for example, is extremely poisonous, and death has resulted when individuals use an oleander stick to roast marshmallows. All parts of the jimson weed are also poisonous, causing hallucinations or worse. Any kind of foraging should only be done in tandem with an educated individual familiar with the area's different plants. When camping, it's safest to buy firewood at the campsite if possible – bringing it from home can potentially spread insects or organisms and create severe damage to an area's ecosystem.

When wandering the desert, be careful of cacti. Many varieties have spines too delicate to be seen, and brushing against a seemingly smooth area can result in an afternoon digging out the prickles. Some forms, like jumping cholla, break off the mother plant extremely easily and then resist detachment. The best protection against these plants is avoidance.
Many other forms of vegetation have adapted to various difficult environments by producing sap that will keep predators away. To the plant, humans are predators. Consider any plant with milky sap to be a potential skin irritant and avoid contact with the skin.

Stinging nettles have a long history of medicinal use, but they also protect themselves from predators with poisonous sap. The leaves and stems are covered with fine hairs which cause extreme pain when one brushes against them. They are generally found along creeks and other watercourses, along the sides of mountains, or in areas where the ecosystem has been disturbed.
Poison oak is probably the most famous of the dangerous California plants.

Along with its cousins poison ivy and sumac (which aren't found in California), poison oak contains a sap with the ingredient urushiol, which is extremely irritating to human skin. Luckily, the plant is easy to identify, as its leaves grow in clusters of three and are a bright red color. The old adage "leaves of three – flee!" is excellent advice, but be aware that urushiol can linger, so it's important to be careful when touching a dog's fur, the bottom of a hiking pole, or clothing that may have come in contact with the plant.

With all of these, the best protection is of course avoidance. If the weather permits, long sleeves and long pants will help cover the skin; consider SPF clothing to also protect from sun damage. If one chooses to go sleeveless and to wear shorts, it is doubly important to be aware of one's surrounding and avoid contact with anything that might irritate the skin or worse. Remember that humans are visitors in a natural environment; being on one's best behavior is always an excellent strategy.

You Should Also Read:
The Puyallup Fair


Related Articles
Editor's Picks Articles
Top Ten Articles
Previous Features
Site Map





Content copyright © 2021 by Korie Beth Brown, Ph.D. . All rights reserved.
This content was written by Korie Beth Brown, Ph.D. . If you wish to use this content in any manner, you need written permission. Contact Korie Beth Brown, Ph.D. for details.