The Strength of Your Ancestor's Spirit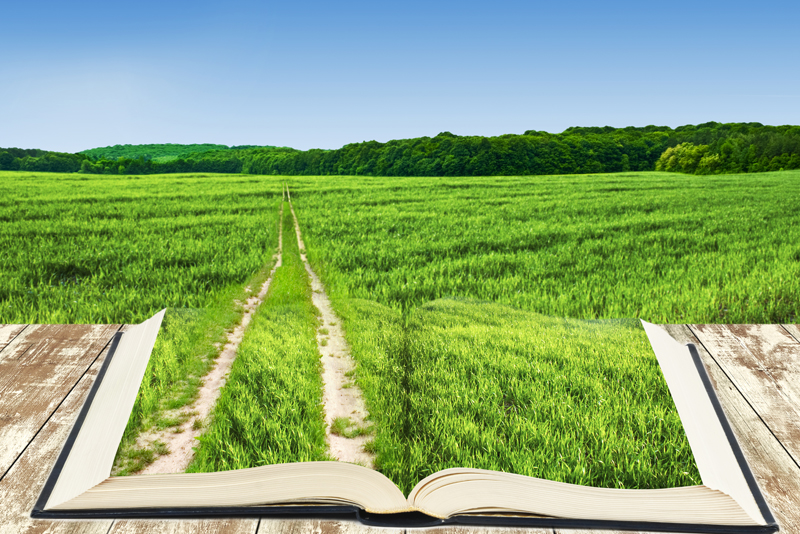 Families come in all types and races. The one thing they all have in common is that they all have ancestors who came before them. It is important to learn something about our ancestors and feel their strength. I have worked with individuals who have come from abused homes, so their immediate family was not a source of support for them. When I worked with them on their genealogy, I noticed a change come over them.

They started to learn about their family three or four generations back. The excitement they felt as they read stories about their ancestors is very rewarding. They started to realize that not everyone in their family was a bad influence as their immediate family has been to them.

Some researchers I have worked with tell of a special feeling they get as they work on their family. They feel a sense of love and acceptance. The more they work on their family tree, the more they are able to cope with day to day things. I believe the strength of their ancestor's spirit is helping them. I truly believe there is a thin line between us and our loved ones who have passed on. I am sure they are happy that we are remembering them and want to let us know how much they care about us.

Another aspect of research is the sense of accomplishment. Self esteem is built as we research and discover that missing link we were looking for. It is very exciting to learn about the time periods our ancestor's lived in such as the Civil War, American Revolution or the Indian Wars. We start to recognize counties as we trace the migration patterns of our earlier family members. All of this will start to help us build self confidence in ourselves.

Some people do have a busy schedule and little free time. They can still feel the excitement of finding their ancestors with the help of a researcher. They can keep in touch with them and ask them to relay the information they found. Reading the report the researcher has prepared on their family can also teach about their ancestors.

There will be some times when our ancestors may not have led the most perfect lives. We have to try to understand that times were hard and we may never know why things happened the way they did. But, I have learned that most of our earlier ancestors were hard working people who did everything they could to support their families.

I would like to suggest that if you do come from a troubled family, that researching your ancestors might help you discover a family who was more caring. The strength they had can definitely be felt as you research and discover these ancestors you descend from.









Related Articles
Editor's Picks Articles
Top Ten Articles
Previous Features
Site Map





Content copyright © 2022 by Tina Sansone. All rights reserved.
This content was written by Tina Sansone. If you wish to use this content in any manner, you need written permission. Contact Tina Sansone for details.