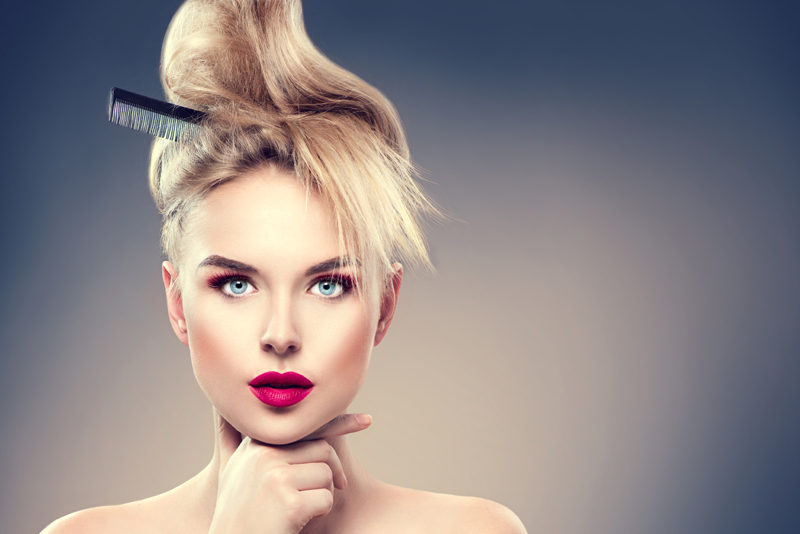 Most of us have experienced a late night out. We come home tired, ready to fall straight into bed without washing away the makeup we so carefully applied in the morning. While doing so for one night once in a blue moon won't make much difference, sleeping in your makeup is a sure way to wreak havoc on your skin. Over time, this behavior leads to clogged pores, acne, irritation, dryness, roughness, or uneven tone. It can accelerate the aging of the skin as well. Lines and wrinkles can worsen. No one wants that!

There are several problems waiting to happen when you decide to habitually sleep in your makeup. First, you're not allowing your skin to recover from the damage of environmental stresses accumulated on it during the day. Skin recovers during sleep. If you've gone to bed with makeup on, your skin is still soaking in the pollutants that can attach to your makeup during the day. Free radicals are well known as culprits of aging for the skin, so washing your face is essential if you want to avoid this problem.

The Damaging Effects of Sleeping in Makeup
Second, you're clogging your pores. This is especially true if you wear a heavier foundation during the day. Clogged pores can lead to blackheads, whiteheads, and pimples, which may leave permanent scars. While cleansing doesn't guarantee a perfectly clear complexion if you already suffer from acne, you should cleanse skin before bed if you want a clearer complexion.

Third, you're not getting the benefits of any skin care products you may have purchased. Whether you buy acne-clearing products, moisturizers, or anti-aging skin care products, they should be applied to clean skin. If you're sleeping in makeup, you're probably not applying them in the first place. If you are, they won't penetrate the skin if it's covered with foundation and other cosmetics. Therefore, you won't see any benefits of using the products.

What to Do When You Don't Want to Wash Your Face
If you know you're going out and don't want to wash your face, try using cleansing wipes. You can find them at MAC, Sephora, Target, Walmart, or online. Keep them close to your bedside so you won't be tempted to skip cleansing altogether.

Try a cleanser that doesn't require rinsing, like Cetaphil. Simply rub it onto the skin in a circular motion and wipe it (and your makeup) away with a wet washcloth. You'll find it at most drug and discount stores, or you can buy it online.

Another option is to skip foundation. While it's still optimal to cleanse your face before bed, just avoid foundation if you don't want to wash your face. Choose a BB cream or tinted moisturizer instead.

While sleeping in your makeup every so often won't do long-term damage, making a habit of it will. It could cause clogged pores, acne, and even aging of the skin. Once damage is done, it can be difficult to undo. Besides, your makeup will look much better if you properly take care of your skin in the first place.
You Should Also Read:
Basic Skin Care Essentials
Cleaning Makeup Brushes


Related Articles
Editor's Picks Articles
Top Ten Articles
Previous Features
Site Map





Content copyright © 2023 by Kimberly Williamson. All rights reserved.
This content was written by Kimberly Williamson. If you wish to use this content in any manner, you need written permission. Contact Katrina Simmons for details.