Basic Skin Care Essentials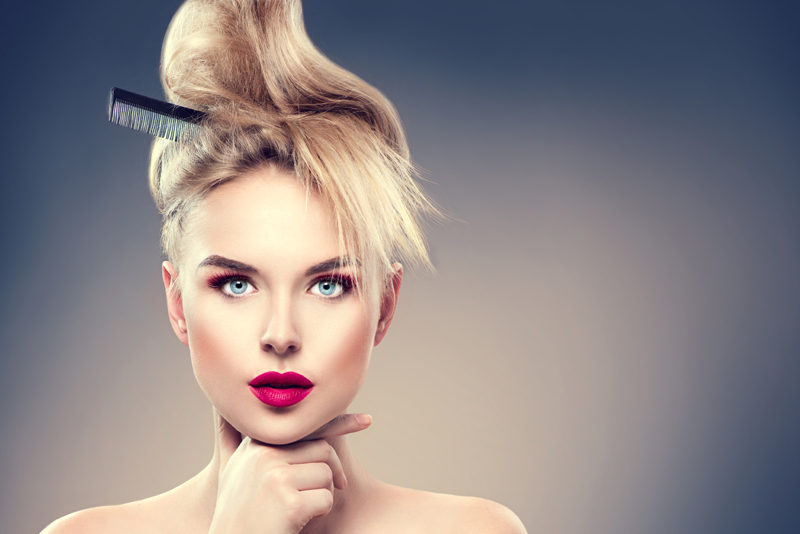 We all want beautiful skin and makeup looks best on a smooth, clear complexion. Cosmetics companies offer a plethora of treatments for everything from aging to zits. But four basic skin care products can provide immediate benefits without crowding your medicine cabinet.
1. Start with a gentle cleanser. Choose a product free of harsh ingredients like sodium lauryl sulfates or alcohol. They strip skin of its natural moisture and leave it vulnerable to damage.
Cleanser formulations vary for different skin types, but some very gentle products, like Cetaphil, are designed for everyone. Cleanser is usually used twice a day – once in the morning and once in the evening before bedtime.
2. Exfoliating skin helps to remove dead cells, It also lessens the look of fine lines or discoloration. This helps to make the skin more youthful looking. There are many ways to exfoliate your skin, including the following:
Facial scrubs contain grain-like spheres and are applied to damp or wet skin before or during cleansing. Simply rub gently in a circular motion and rinse when finished.
A damp or dry washcloth can exfoliate the skin as well. Rubbing gently in a circular motion works best. Rubbing too hard can lead to skin damage or irritation.
Products containing glycolic acid can be applied daily to keep skin looking its best. It's essential to buy one made for your skin type, so consult a dermatologist or esthetician if you're not sure. It's also important to protect your newly revealed skin while using glycolic acid. Sunscreen is a must.
Retin-A or Renova is a great exfoliating product that also helps increase collagen in the skin. It's available by prescription. A visit to the dermatologist is required. As with other medications, it's imperative to follow your doctor's orders when using it to get the best results.
Chemical peels and Microdermabrasion treatments are now available for home use. Generally used once a month, you'll find them online or at stores like Sephora and Ulta.
3. The sun is the biggest culprit when it comes to skin damage. Lines, wrinkles and dark spots result from too much sun exposure. To stave off these effects use a sunscreen with an SPF of 25 or more every day – no matter what the weather forecast calls for. A good product protects from both UVA and UVB rays. It should be applied 30 minutes before sun exposure. For outdoor activities, reapply sunscreen every two hours or after swimming or perspiring.
4. Essential for dry or mature skin, moisturizers work to lessen the look of fine lines and wrinkles. Many act to seal in existing moisture in the skin. Beauty professionals sometimes insist that everyone needs a moisturizer. But people with oily or acne skin often don't. For those that do use a moisturizer, it's normally applied in the morning after cleansing. Apply it again before bedtime. Many women choose to use two moisturizers; one containing sunscreen for daytime use and one without and SPF for nighttime use. Many cosmetics companies design their skin care lines this way. Products come in a wide array of formulas for almost any skin type and budget.
Having a beautiful complexion requires proper diet, exercise and skin care. Specialized products like eye creams, lip balms and others are available. But only a few products are truly necessary. These four basic skin care products – a cleanser, an exfoliating product, sunscreen and moisturizer – are all you need to care for skin and get the beautiful complexion you desire.
You Should Also Read:
Cosmetics You Don't Need


Related Articles
Editor's Picks Articles
Top Ten Articles
Previous Features
Site Map





Content copyright © 2023 by Kimberly Williamson. All rights reserved.
This content was written by Kimberly Williamson. If you wish to use this content in any manner, you need written permission. Contact Katrina Simmons for details.