B.Slade-Tonex Performs at Bonnerfide Party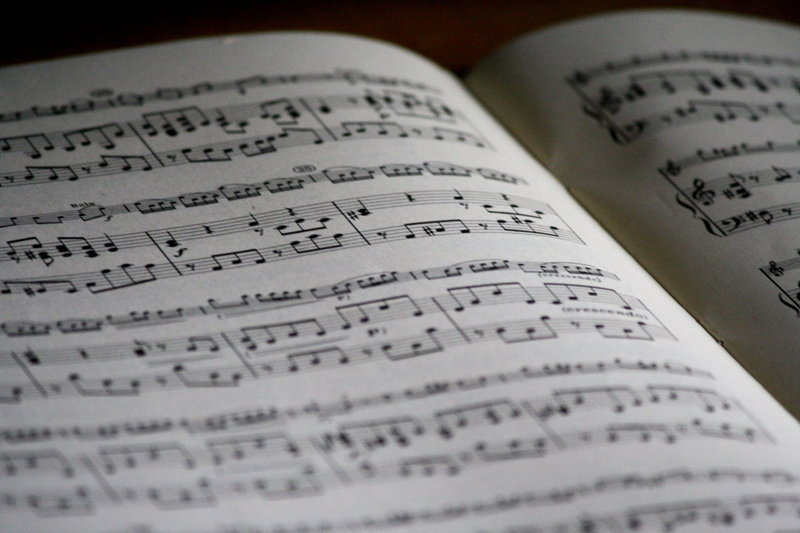 Can an openly Gay artist be accepted in the Gospel community? Well if you were at the Bonnerfide Radio Together Again Party the answer would be yes. That is where BSLADE (AKA Tonex) performed to a standing room only crowd. During his high energy show which blended music from the Jacksons' along with his gospel standards, several people rushed the stage, shouted approval of his dance moves and clapped thunderously to his performance. There is no question that his performance was the highlight of the Bonnerfide Party. Over half of the crowd was very happy with his performance and enjoyed the show.
Not to say that there were not some people who were confused and even offended by his performance. Needless to say an openly gay artist is not a common thing for the gospel community. Many people left while his show was in progress; however it was his performance that was the topic of conversation that night, the next day and for days to come. In speaking with the people who decided to leave the venue because of B.Slade's performance, many stated they just couldn't accept him as a Gospel artist any longer. One person who wanted to remain anonymous quoted the scripture 1 Cor 6:9 "Do you not know that the unrighteous and the wrongdoers will not inherit or have any share in the kingdom of God? Do not be deceived (misled): neither the impure and immoral, nor idolaters, nor adulterers, nor those who participate in homosexuality"-Amplified Bible
The fact that B.Slade is gay is no secret because he came out in an interview with Lexi some time ago. It has long been understood that there are several gay artists in the Gospel and Christian music industry but very few of them have come out of the closet. If they do come out and announce that they are gay they rarely still pursue the Gospel and Christian music industry. So for B.Slade to perform at the Bonnerfide Radio party during Stellar Award weekend no less, was no small feat.
His appearance at the Bonnerfide Radio Party was one that was encouraged by the internet radio show's founder, Gerard Bonner. "Having B.Slade as part of our event made so much sense. I've been a friend and supporter of his since his 1997 national debut' said Bonner. "Through changes and transitions, we've been supporters of each other, so it made perfect sense to have him celebrate with us. I was so honored when he consented to come, since he's not been around the Stellar environment in six years." This was a fact that B.Slade alluded to when he performed his song "Trust Theory" where he mentions not talking to Kirk Franklin in over six years.
"We love life, amazing music, and amazing people. His gift is timeless and limitless. He's part of our family and we love him," added Bonner.
Bonnerfideradio.com is a station that features all types of music and conversations with some of the top artists in the Gospel and Christian community. It is a hot spot for many people especially the youth. Bonner went on to win the Announcers Achievement Award at the Stellar Awards Radio Announcers show. He tweeted "Honored to receive the Triple A (Announcers Achievement Award) Reach Award yesterday. WOW!"
The party, which took place at Limelight Entertainment Complex during Stellar Awards weekend, was packed full of Gospel industry people and there were some great performances from the likes of Ted Winn, Onitsha, and Jonathan Nelson. There was a red carpet entry and several people were interviewed by the media upon their arrival. The event was hosted by Torrence Glenn who writes a gospel music blog for BET. By most accounts the party was a success with many stating they look forward to the Bonnerfide Radio party next year. I know I plan to make it there myself next year if Bonner decides to host another one. I wouldn't miss it.
Check out B.Slade's performance-
B.Slade Performance


Related Articles
Editor's Picks Articles
Top Ten Articles
Previous Features
Site Map





Content copyright © 2022 by Candace Walker. All rights reserved.
This content was written by Candace Walker. If you wish to use this content in any manner, you need written permission. Contact Candace Walker for details.