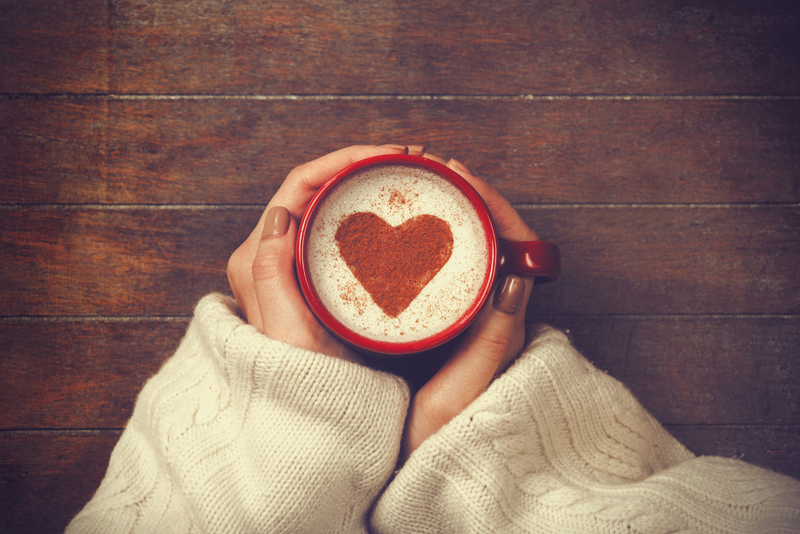 The inhabitants of Northern Europe knew that thin layers are the best way to trap body heat and keep a person warm in the midst of winter. The areas of Scandinavia, the Baltic Sea, and the islands north of Scotland are the homelands of stranded knitting, a technique that creates an extra layer of fabric within a single garment. Originally knit for practicality, these techniques became famed for their beauty. Today, stranded knitting has spread around the world, with many traditions developing over the years. The chullos of the South American Andes, the lopeyesas of Iceland, the Bohus Stickning sweaters of Sweden, and the Fair Isle designs of Great Britain are just a few of the famed garments made by knitting with two or more strands of yarn at the same time.

Like other knitting techniques, stranding is not difficult once one is used to it, but there is a definite learning curve associated with the method. Because there are two strands of yarn involved, the question becomes how to carry both consistently while maintaining the flow of knitting. For many people, the secret lies in being able to knit using both the English and the Continental methods, i.e., holding a strand of yarn in each hand. The knitter can then "throw" one strand (like the English do) and "pick" the other strand (as is done on the Continent). This can be "fiddly" at first, and practice is definitely needed to develop the rhythm.

For knitters who are decidedly English in their style, there is another way to hold the strands. Loop one around the right index finger, the other around the middle finger (or use the ring finger for either strand.) This allows one to continue 'throwing" the yarn no matter which color is being used. It too requires practice, as the hand holding the yarn is developing an extra motion, but this method can be a lifesaver for those who support the weight of the needles with the other hand.

When stranding, it's important to knit loosely. Two strands thicken the cloth and tighten up the gauge; this is why so many patterns recommend using a larger needle for the stranded sections. This is why one casts on more stitches for the same size, and why stranding can take so much longer than, say, a straightforward rib.

Because two strands of yarn are used, there will be "floats" of yarn on the back side of the cloth. For articles of clothing, thought must be given to keeping these from catching on fingers or toes; this means that the yarns need to be twisted around each other if the floats go longer than a few stitches – yet another factor that slows down the rhythm! Many patterns will compensate for this by using two of more different arrangements of stitches – a "peerie" or small pattern repeat used as background for the main design.

Even audacious knitters who prefer to design their own patterns will benefit from starting with smaller stranded projects, and by following the projects of others for at least the first few attempts. Of course, offers some great patterns, and there are many books available for those who want collections. Wendy D. Johnson and Melissa Leapman both offer patterns suitable for beginners; advanced patterns such as those written by Alice Starmore, Stephanie Van der Linden, and Janel Laidman will give beginners a reason to persevere.

Those interested in playing around with stranded color designs on their own would do well to check out books written by Sheila MacGregor or Vibeke Linde. These tomes, published by Dover, are inexpensive; although they read somewhat dated to the modern brain, they are filled with historical information and basic details. Mary Jo Mucklestone is a more contemporary writer who has written stitch dictionaries on Scandinavian and Fair Isle designs; her books contain a few projects as jumping-off points, but the focus is on charting patterns to be added to one's own designs.

Disclaimer: I have bought books and patterns these sources with my own funds.



Related Articles
Editor's Picks Articles
Top Ten Articles
Previous Features
Site Map





Content copyright © 2022 by Korie Beth Brown, Ph.D.. All rights reserved.
This content was written by Korie Beth Brown, Ph.D.. If you wish to use this content in any manner, you need written permission. Contact Korie Beth Brown, Ph.D. for details.