The Kashmir Shawl by Rosie Thomas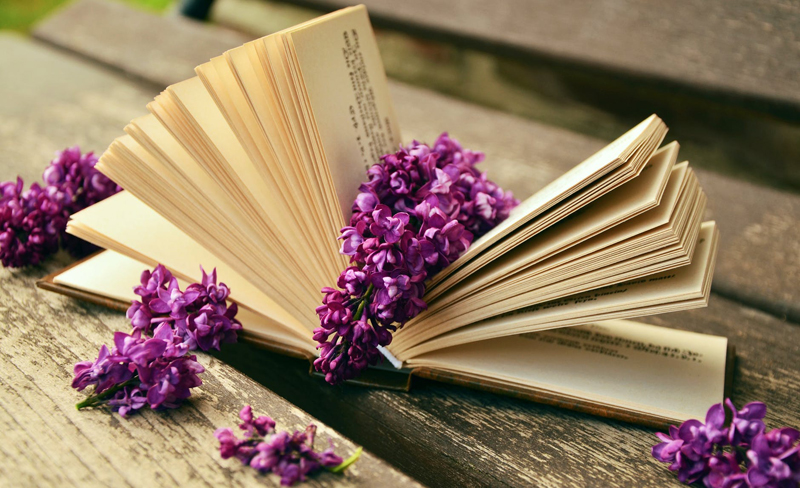 I am torn about how to write this review. The book begins in present day when 3 siblings are cleaning out their parent's house after their father passes away. Their mother has passed years ago. The youngest daughter, Mair, finds within his effects a shawl made of Kashmir. Mair ponders where this shawl may have come from and is even more intrigued when an envelope containing a lock of hair falls out from the folds of the shawl. I thought this novel had great potential from the beginning. Mair tells us a snippet of the story of her grandparents who were Mission workers sent to India in the 1940's. Eventually we are pushed into the past with the story being told from Mair's grandmother Nerys' point of view. The story goes back and forth between Mair and Nerys. Mair decides to go on a road trip to find where the shawl and hair came from and why her grandmother would want to hold onto these things for so long.

The language Rosie Thomas uses to tell us this story is beautifully written. Her description of India makes you feel as if you are walking the same roads as Mair and Nerys. These 2 main characters are well developed and you can connect easily with them. I had a problem staying interested in the plot though. It is one of those plots that makes you ask yourself several times "ok, what is the point of this story, where is this going?" Some may think it is dull if you are not into a lot of description and internal conflict of the main character(s).

I realized I had to finish this book to see what happens at the end when we discover Nerys has an affair while separated from her husband. Her husband is not affectionate at all and Nerys longs for an intimacy with her husband that she knows will never come. Her love affair with Rainer and the adventure she goes through with him feels magical. This is unfortunately, in my opinion, the only highlight of the book. We don't discover until near the end where the shawl and hair come from. I was expecting a big climatic event, something that makes you gasp out loud in awe, or even something I would have never guessed. I was let down in the end by how the loose ends were tied up.








Related Articles
Editor's Picks Articles
Top Ten Articles
Previous Features
Site Map



Follow @womenslitbella
Tweet





Content copyright © 2023 by Jeanette Stingley. All rights reserved.
This content was written by Jeanette Stingley. If you wish to use this content in any manner, you need written permission. Contact Jeanette Stingley for details.