Pavlova - An Aussie Dessert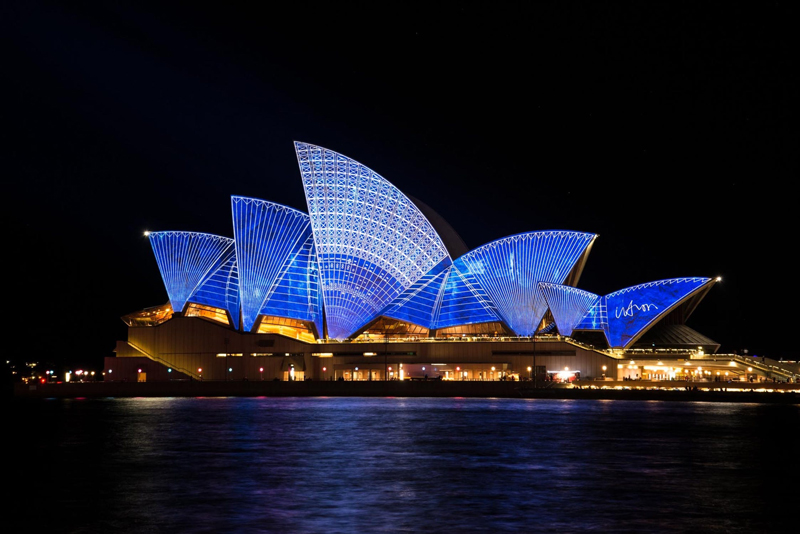 For as long as anyone can remember, Australia and New Zealand have had a very long history of friendly rivalry and it is no more so than with the issue of the Pavlova dessert. Both countries are adamant that this light, fluffy meringue dessert originated on their shores. The only thing that is agreed upon is that it was sometime in the 1920's that the Pavlova dessert emerged on the menus and tables of capable cooks throughout New Zealand and Australia.
Most debate also agrees that it was the visit to Australia and New Zealand of the Russian ballet star Anna Matveyeyna Pavlova (1881-1931) that inspired the Pavlova dessert. Pavlova was regarded as the greatest ballerina of her time. Back in those days, it was a rare occasion for a considered genius in their field to travel below the Equator to the Southern Hemisphere and showcase their talents. Australia and New Zealand were abuzz with excitement at the tours.
There is not much more agreement between the two parties about what happened next. Some say a chef created the Pavlova in Pavlova's name during a visit to Western Australia. Some say that it was in New Zealand that a chef produced this beautiful dessert. It is said that the chef (whoever and from ever they may be) said, "My Pavlova is as light as Pavlova".
I think there is nothing to be gained by continuing this unsolved mystery. What is important is that I share with you the recipe of the Pavlova that is enjoyed throughout Australia and New Zealand all year round.
One of the key elements to making a successful Pavlova is that all cooking utensils are thoroughly spotless and dry, free of any grease of egg shell. The success of the meringue base depends on this. It is also advised that the eggs are left at room temperature 6 hours before being used (if they have been stored in the refrigerator).
Sometimes, Pavlovas will split or crack during cooking. Don't despair; just fill the cracks and openings with whipped cream.
So here is the recipe: Enjoy:
Ingredients :
4 egg whites

1 cup castor sugar

1 tablespoon cornflour

2 teaspoons white vinegar

300 millilitres double cream

Kiwi fruit

Passionfruit pulp

Raspberries, strawberries and blueberries

Directions:

1. Preheat your fan-forced oven to approximately 150 degrees C.
2. Place the four egg whites in a large bowl and beat them with an electric mixer until stiff peaks form.
3. Gradually start adding the sugar, beating well, until the mixture is stiff and glossy.
4. Fold through the cornflour and the vinegar, then whisk until just combined.
5. Pour the meringue mixture onto a baking tray lined with non-stick baking paper and mould a round cake-like shape.
6. Reduce the oven temperature to 120 degrees C and bake for around 1 hour and 20 minutes.
7. Turn the oven off but leave the Pavlova inside. Allow it to cool completely before removing.
8. Beat the double cream until soft peaks form. Slice the fresh fruit.
9. Top the pavlova with the whipped cream and arrange the fruit in a spiral pattern, starting with the kiwi fruit and strawberries, followed by the raspberries and blueberries, and finally drizzle with passionfruit pulp.
10. Serve immediately and enjoy!



Related Articles
Editor's Picks Articles
Top Ten Articles
Previous Features
Site Map





Content copyright © 2022 by Judie Bellingham. All rights reserved.
This content was written by Judie Bellingham. If you wish to use this content in any manner, you need written permission. Contact Judie Bellingham for details.