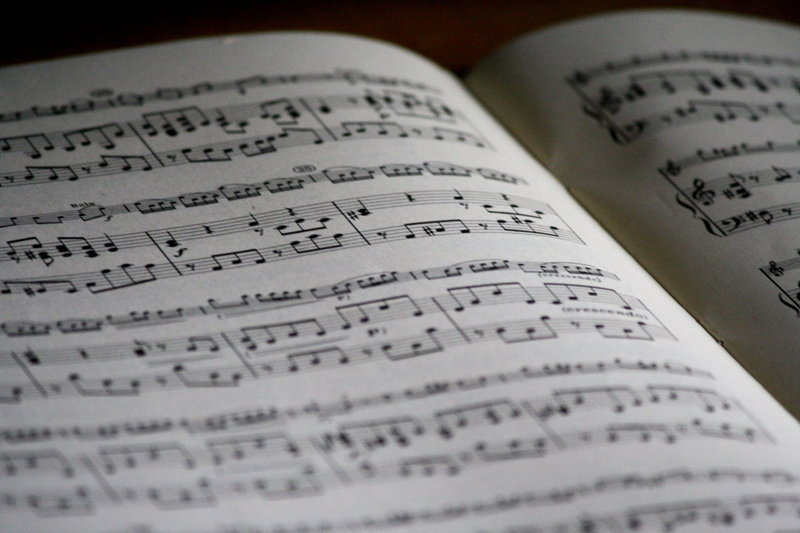 Pictures by Candace and Woody Walker
Recently a worship movement took place here in Atlanta and it affected thousands of young girls from all over the region. That movement was none other than the Revolve Tour. The Revolve Tour was held here at the Gwinnett Arena and it was a wonderful event.
I arrived at the Gwinnett Arena and noticed right off that the parking lot was almost completely full. Once I walked inside I saw thousands of young girls between the ages of 12-18 walking around and occupying all the seats in the arena.
Founded in 2005 by the same group that runs the Women of Faith Tour, The Revolve Tour began as a response to requests from women attendees who wanted a similar experience for their daughters. The result is award-winning bands & speakers with real, relevant messages in a one-of-a-kind inspirational weekend for 6th – 12th grade girls. More than 375,000 people have attended the Revolve Tour.
I caught up with Nicole Fain, who is part of the team that runs the tour and she stated that the concert has been going on now for 6 years. She added that Atlanta was the second stop in a 12 city tour for the event and that they will travel all over North America. "The theme for this year is Dream On. We want young girls to hear about a dream that God has for their lives. We want them to know that it is bigger and better than anything they could ever imagine," said Fain. "We want them to leave knowing that they are loved by God and that he has something special that he wants to do with them."
Some of the speakers for the event included Courtney Clark Cleveland, a traveler who saw the world in an RV, Chad Eastham, author of "The Truth about Dating, Love and Just Being Friends", Jenna Lucado Bishop, daughter of Max Lucado and author of "You Were Made to Make a Difference", contemporary dancer Kathryn McCormick, and Singer, Actress and Atlanta resident Jamie Grace. Grace was diagnosed with Tourettes at age 11 and is now a featured speaker at the event. There were also some great performers including Hawk Nelson, Britt Nicole and Group 1 Crew. I caught Group 1 Crew's act and loved every minute of the high energy show.
The Revolve Tour featured not only speakers and performers but it also used a drama team that acted out real life situations for the teens. One of the team's skits had a theme about teen suicide. Fain states that this was due to the feedback the tour received from its attendees where teen suicide was mentioned as a big problem. "Things have changed a lot since we first started. We now talk about a kid who takes his life and how that impacts the friends that he is with and the family that he has left behind." The skit dealt with those questions that teens have about suicide like why didn't they stop it, how did they miss the signs and why he didn't share how he was feeling? "It a great subject that you don't hear a lot about but so many kids have dealt with that so if they are walking through it, we want to talk to them about it and be a part of the conversation," added Fain.
Many of the girls are brought to the event by their youth ministers or their own mothers. I spoke with three girls Angel, Krysten, and Mackenzie from Hickory, North Carolina who came with their mothers and all of them stated the liked the Revolve Tour because it was really cool. "This is my first time being here and it probably is going to change my life," said Angel. The girls loved the fact that the tour incorporates music into all aspects of the event and they all stated that it helped them get closer to God. "It's fun and the music is awesome," said Mackenzie.
That is exactly what the tour is going for according to Amy Chandy, VP of Development. "We wanted an event to let teen girls know that God is their biggest fan. Teenage girls are under a lot of pressure everywhere. We wanted a weekend event for them to come to where there is loud music, lots of fun and the truth about life" says Chandy.
When asked what moment she would want to relive from the tour Chandy answers every weekend. "I come here and it's definitely for the teen girls but it is also for me. It's for everyone in the building no matter what their age or what they are doing. Just the energy and the enthusiasm and seeing the girls happy and excited is really cool to see."
Yes the event is indeed fun. I sat and watched as the girls heard speakers, sang songs, listened to stories and talked about things that are going on in their lives. They even have a chance to win a college scholarship from Grand Canyon University, one of the event's main sponsors.
"Hopefully girls will come here and have fun. Then they will leave here and go home and do life a little bit differently. Maybe their relationships will change with their mom's their friends, their teachers and also with what they want to do with their lives. We want a girl to hear when they are young that there is something great and big and amazing that can happen in her life and for her to start living that life now," said Fain. You can learn more about the Revolve Tour and see if it is coming to a city near you at
www.revolvetour.com


Related Articles
Editor's Picks Articles
Top Ten Articles
Previous Features
Site Map





Content copyright © 2022 by Candace Walker. All rights reserved.
This content was written by Candace Walker. If you wish to use this content in any manner, you need written permission. Contact Candace Walker for details.