The Courage of Our Civil War Soldiers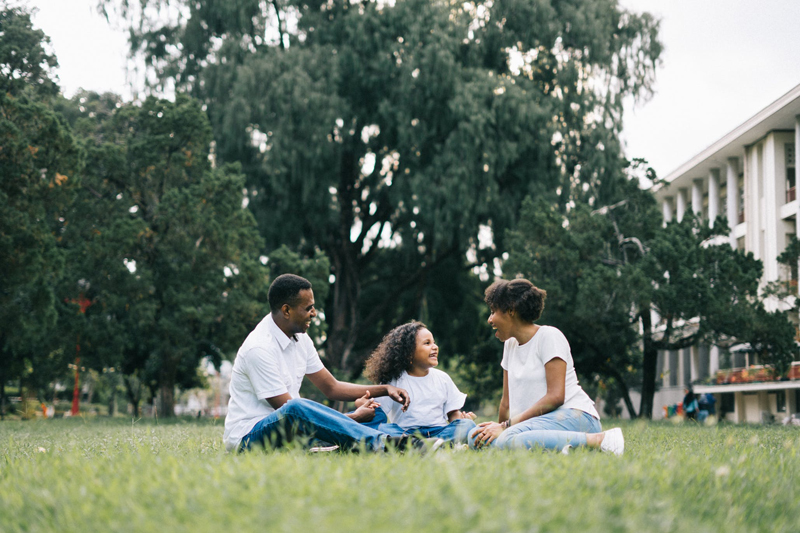 I recently have been studying the Civil War. I like to go back and read the accounts of our ancestors and what they endured that we may have the freedom we now have. It is a wonderful learning tool I believe we should partake in on a regular basis; especially when it comes to passing the knowledge onto our young people.

The Civil War fascinates me. It aways has. Most recently, I have been revisiting a short story that I had written about Black Cowboys, and working on developing it into a Black Western Novel. It takes much research to get the facts straight and to protect the continuity of the story.

Part of this task has led me to the Civil War; researching and studying the life of Black Civil War soldiers, what they endured, and the courage and veracity it took for them to walk that fine line of fire; especially for those that fought with the South.

I look at our soldiers today, fighting on the battle line. Fighting for the freedom of others. And I wonder: how many of us have the courage and conviction to lay down our lives for another human being; even when you know that the other being may hold animosity towards you because of the color of your skin?

As I studied the conditions and the times, and tried my best to get into the mindset of the Civil War Era Black man and woman; I began to wonder about our people today. I began to wonder if we were back then, as we are today, could we even stand a tenth of what our ancestors went through. i don't believe so.

I muse sometimes, but I am serious, that I am grateful to God that I was born when I was born. I truly don't know if I would have lasted in that era. then again—perhaps it was the struggles and the time they were living in which gave our people the strength and fortitude to push forward, and to rely upon their faith and gain a stronger intimacy with our Creator than we have now.

Following excerpt is taken from National Park Service:

Approximately 180,000 African Americans comprising 163 units served in the Union Army during the Civil War, and many more African Americans served in the Union Navy. Both free African-Americans and runaway slaves joined the fight.

On July 17, 1862, Congress passed two acts allowing the enlistment of African Americans, but official enrollment occurred only after the September, 1862 issuance of the Emancipation Proclamation. In general, white soldiers and officers believed that black men lacked the courage to fight and fight well. In October, 1862, African American soldiers of the 1st Kansas Colored Volunteers silenced their critics by repulsing attacking Confederates at the battle of Island Mound, Missouri. By August, 1863, 14 Negro Regiments were in the field and ready for service. At the battle of Port Hudson, Louisiana, May 27, 1863, the African American soldiers bravely advanced over open ground in the face of deadly artillery fire. Although the attack failed, the black soldiers proved their capability to withstand the heat of battle.

On July 17, 1863, at Honey Springs, Indian Territory, now Oklahoma, the 1st Kansas Colored fought with courage again. Union troops under General James Blunt ran into a strong Confederate force under General Douglas Cooper. After a two-hour bloody engagement, Cooper's soldiers retreated. The 1st Kansas, which had held the center of the Union line, advanced to within fifty paces of the Confederate line and exchanged fire for some twenty minutes until the Confederates broke and ran. General Blunt wrote after the battle, "I never saw such fighting as was done by the Negro regiment....The question that negroes will fight is settled; besides they make better solders in every respect than any troops I have ever had under my command."

The most widely known battle fought by African Americans was the assault on Fort Wagner, South Carolina, by the 54th Massachusetts on July 18, 1863. The 54th volunteered to lead the assault on the strongly-fortified Confederate positions. The soldiers of the 54th scaled the fort's parapet, and were only driven back after brutal hand-to-hand combat.

I applaud those who fought bravely and took by force what was ripped from their hands. I cannot possibly enjoy the liberties that I have today with honoring those who made it possible through their trials and tribulations that this generation has no inclination of.

The courage, the veracity, the determination are all characteristics that I hope I can embody throughout my lifetime, and can leave as a legacy for my children and their children.

I can only hope that after my continued research, and falling in love again with my history, that my novel does them (ancestors)the justice they deserve.

Do you have the same courage and conviction of our ancestors? Search yourself, and your past. And don't forget to pass along the knowledge.





You Should Also Read:
National Park Service
War For Freedom


Related Articles
Editor's Picks Articles
Top Ten Articles
Previous Features
Site Map





Content copyright © 2023 by Ruthe McDonald. All rights reserved.
This content was written by Ruthe McDonald. If you wish to use this content in any manner, you need written permission. Contact Ruthe McDonald for details.