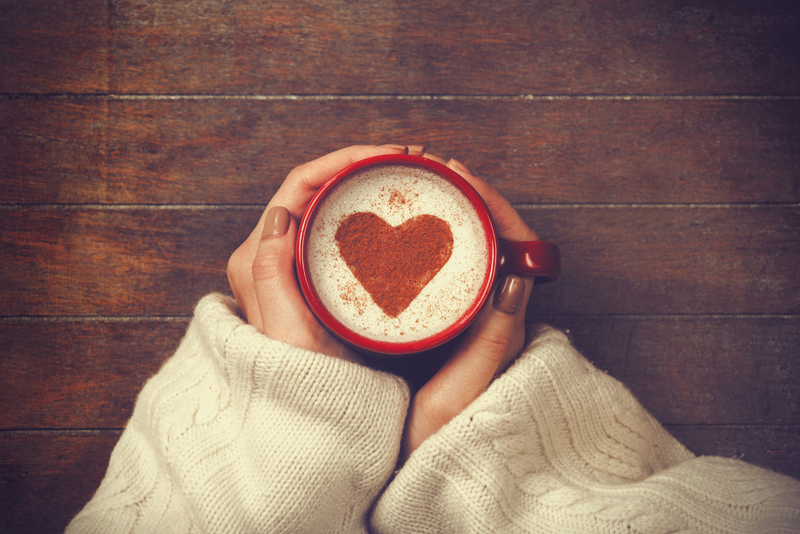 A loose dictionary of knitting
Beaded Knitting
- Probably obvious, but this is when you add beads to your knitted items. There are a variety of ways to do this, one way is to use a crochet hook. Slip a bead onto a small hook, use the hook to grab a loop off of the left hand needle, pull the loop through the bead, put the loop back on the left hand needle, and knit or purl as usual (I've done this successfully). Another way is to string the beads on to the yarn and pull one up when you need it (I've never tried this method, but have read about it).
Cable Knitting
- This is what I like to think of as knitting stitches out of order. You slip stitches onto a spare needle or cable needle, knit the stitches that follow, then knit the stitches that you slipped off. Here is a
whole article.
Creates quite lovely material and looks much more complicated than it is.
Charity Knitting
- Knitting for someone who needs it with no thought of monetary reward, and you generally do not know the recipient. (Different from knitting for family-although it may feel the same).
Crazy making knitting
- Knitting for teenagers...oops not what I meant by this category. This is a category of knitting that when you take your mind off what you are doing, either to look away from the knitting or pattern, you end up ripping it out and doing it over. Alternatively knitting that is more complicated than the results warrant, or anything you will do once and are thankful you have knit other things before otherwise you might have never stuck with knitting.
Crochet
- Not knitting at all, but used to embellish knitting or a
completely separate craft.
Fair Isle
- Knitting with more than one color at a time, generally speaking it is two colors in a row, with no more than five stitches in one color before switching to the next color. Instead of breaking off the yarn to change colors you float the unused yarn along the back of the work, to be picked up when you need it. Thought to have originated in the Fair Isle of Scotland, which is part of the Shetland Islands. Alice Starmore has a great history of it in her book,
Fair Isle Knitting


Related Articles
Editor's Picks Articles
Top Ten Articles
Previous Features
Site Map





Content copyright © 2018 by Marjorie Colletta. All rights reserved.
This content was written by Marjorie Colletta. If you wish to use this content in any manner, you need written permission. Contact Korie Beth Brown, Ph.D. for details.