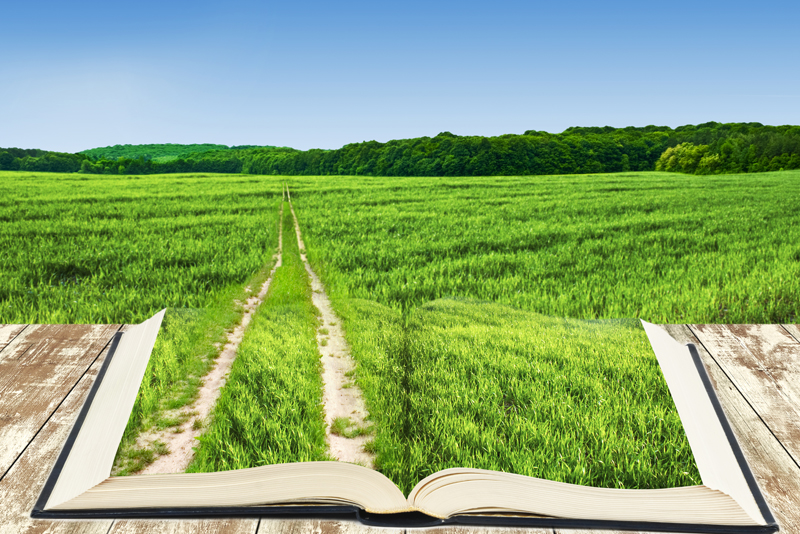 RootsTech
had a conference in Salt Lake City, Utah this week, bringing Genealogy and Technology together. Some of the sessions were broadcast live online, which was exciting for those who could not attend in person. Some of the themes were
Shape the Future of Family History: RootsTech brings together family history enthusiasts and technologists to discover new solutions for genealogy.
Connect and Collaborate: At RootsTech you can connect with others who are interested in finding technological solutions for genealogical problems.
Explore Emerging Technologies: Technology users discover exciting new research tools while technology creators learn the latest development techniques from industry leaders and pioneers.
From their website the following questions were answered:
What is RootsTech? RootsTech is a new conference designed to bring technologists together with genealogists, so they can learn from each other and find solutions to the challenges we face in family history research today. Genealogists and family historians will discover exciting new research tools while technology creators will learn the latest development techniques from industry leaders and pioneers.
What will I learn? At RootsTech, genealogists and family historians will discover emerging technologies to improve their research, as well as learn from hands-on workshops and interactive presentations at the beginner, intermediate, and advanced level. Technology creators will learn the skills to deliver innovative applications and systems, and will have the opportunity to receive instant feedback from peers and users on their ideas and creations.
Some of the
keynote speakers
were
Shane Robison: Executive Vice President, Chief Strategy Officer, Chief Technology Officer, Hewlett Packard
Curt B. Witcher: Historical Genealogy Department Manager, Allen County Public Library
Brewster Kahle: Founder of the Internet Archive, Digital Librarian
Jay Verkler: CEO, FamilySearch International
For a list of the Class Schedules offered, click
HERE
. While it is too late to personally attend this years RootsTech event, we can still take advantage of it. Here is a list of just a few ways to stay up to date on Technology and how it can help in Genealogical research:
Geneabloggers will be writing articles about the event. Some researchers were able to go and we will read first hand accounts of their educational experiences.
Attend Webinars: Legacy offers many great free webinars. There are many other websites such as Ancestry that offers them as well.
In Curt Witcher's presentation "The Changing Face of Genealogy", he had a statement that I really liked,
"The Face of Genealogy:
More
individuals with a
wider variety
of life experiences and with an increasing variety of technology backgrounds are deploying
more
and
increasingly sophisticated
technologies in executing their genealogical research."
It is hard for some of us to keep up with all the changes in technology, especially as it applies to Genealogy. It was not that long ago my Mom had to go through reels of microfilm to view 1880 census records, and now we get them FREE online with the click of a button. Records are being digitized at alarming speeds. Webinars can bring conferences into the comfort of your own homes. It seems like yesterday we were using the floppy disks and now saving information can be done online or using flash drives, etc. I find myself having a hard time keeping up. That is why attending and learning what is taught in conferences such as RootsTech is so important to us in helping us advance in our family research. I know by attending the online sessions and reading what others have written, I have already learned so much and it has motivated me to learn more about the technological aspect of Genealogy. My first goal is to start downloading and listening to Genealogy Podcasts!


Related Articles
Editor's Picks Articles
Top Ten Articles
Previous Features
Site Map





Content copyright © 2022 by Tina Sansone. All rights reserved.
This content was written by Tina Sansone. If you wish to use this content in any manner, you need written permission. Contact Tina Sansone for details.