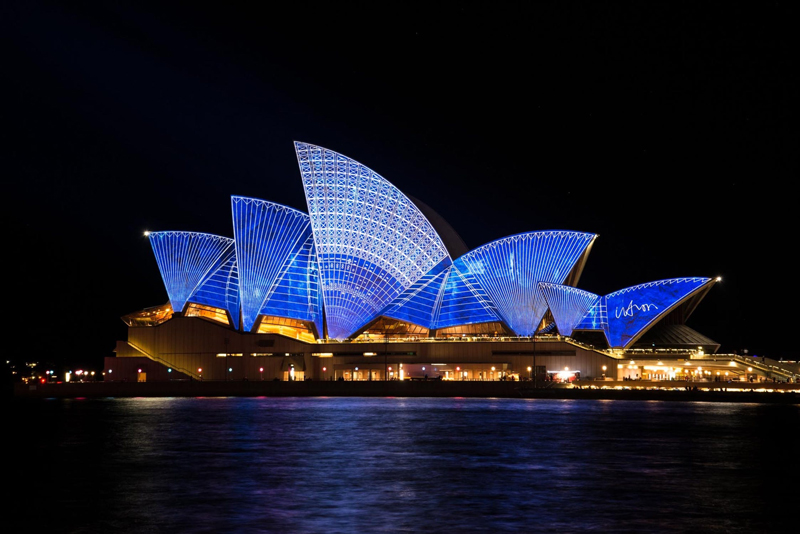 The highest mountain in Australia is Mt Kosciusko. Mt Kosciusko 2,228 metres (7,309 feet) above sea level. In the grand scheme of things and highest mountains around the world, it doesn't rate as being a very high mountain, but it is Australia's highest peak and as such is a common item on Aussies bucket lists.
Mt Kosciusko is situated in the heart of the only Alpine region of Australia which straddles the Victorian and New South Wales border region. Mt Kosciusko is rises within the Kosciusko National Park amongst the Great Divided Range. During winters, the region is completely covered in snow.
Summer time sees the area completely devoid of snow and it is known as a hiker's playground at this time of year. There are a multitude of walks that take from 5 hours to 5 days within the park. The park was established in 1944 and has become recognised as one of earths unique UNESCO Biosphere Reserves.
The park contains nine wilderness areas, and is home to alpine and sub-alpine areas containing plant species found nowhere else. Since the park was established the previously considered extinct Pygmy Possum and Corroboree Frog have been found to habitat the area.
A Pigmy Possum
A Coroborree Frog
Hiking to the summit of Mt Kosciusko is a relatively easy walk, especially if the weather is warm and mild, with very low winds. It is important to note that the alpine weather in Australia, as in all alpine regions throughout the world, is very changeable and can become extremely unsafe over a very short period of time.
The raised broadwalk that will take you to the top of Mt Kosciusko
As with any mountain hiking, it is important to be prepared and travel with equipment that will support your hike and possibly support your survival should the weather take a turn for the worse.
It is important to plan well ahead for your walk. Take the time to research, via the web on the park, and such things as what clothing and equipment would be necessary for your hike. It is recommended that you take precautions should the weather change. Items such as wet weather pants and jacket are a good idea, together with warm jackets in case the temperature drops suddenly. Wear a selection of clothing that you can peel on or off, according to the weather. Sufficient food is also necessary for the 5 ½ trek.
The walking track that is provided for hikers, consists of a metal raised boardwalk which will safely see you to the top and back. It is provided for walkers in the hope that the region will remain untouched by foot traffic and thus allow the incredible flora and fauna to survive in what is already a very fragile environment.
I can thoroughly recommend this walk to any keen hikers who would like to experience the rarefied air of the highest mountain in Australia.


Related Articles
Editor's Picks Articles
Top Ten Articles
Previous Features
Site Map





Content copyright © 2022 by Judie Bellingham. All rights reserved.
This content was written by Judie Bellingham. If you wish to use this content in any manner, you need written permission. Contact Judie Bellingham for details.