Catching Up with Canton Jones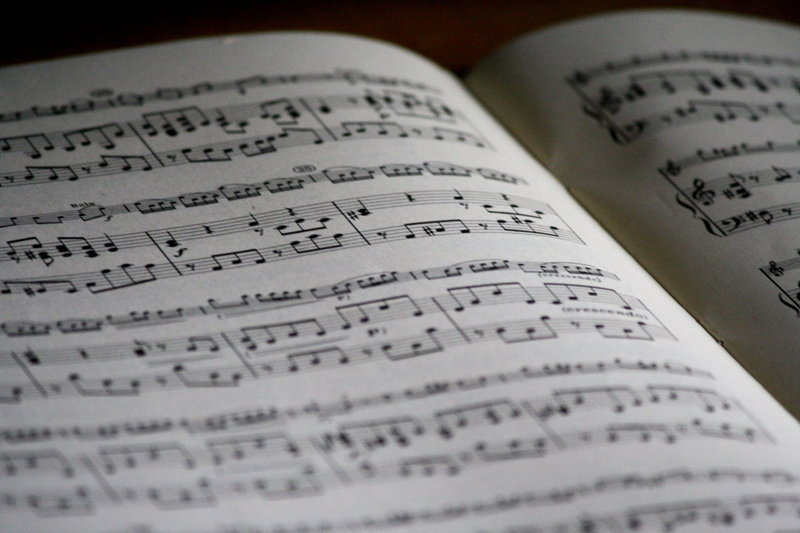 To say that Canton Jones and I have a history would truly be an understatement. It was Canton who upon hearing of my son's death and my desire to host a Gospel concert to raise funds for his memorial scholarship, agreed without hesitation to perform at the event. Canton Jones was one of the reasons that the 1st Annual Youth 4 Healthy Hearts Concert was a great success. I love everybody who performed at the event because they represent the rarest of people; artists with good hearts who not only talk the talk but actually walk the walk. So when Jones' publicist called to ask if I would interview him about his new CD well you already know my answer was a resounding yes! In fact Ochocinco would have been proud of me because I said "Child Please!"
Patrick Leong. my husband Clint, Wanda Trent-Phillips, Candace, Canton, and Nanetta Scott
Much has changed for Canton Jones since he performed for the Youth 4 Healthy Hearts concert in 2008. One big change is he is no longer with Arrow Records, the label owned by Rev. Creflo Dollar. There were rumors of a rift between the two but Jones quickly denies all of the gossip. "Everything is fine with Pastor Dollar and me. I still go to church there (World Changers) and I led praise and worship there last Sunday." He adds that he and Pastor Dollar work out together and still have a close relationship.
Now he has released his latest project Dominionaire on his label CAJO Records. Jones describes his new release Dominionaire as one that "let's people know that God has dominion over all and when you put that with millionaire that simply means through Him you can reach millions." Canton wants to use this project to uplift people and let them know that even though times are hard for many "God is still in control. You can do all things through Christ," he adds. He says a Dominionaire is simply "a guy that has a lot of authority and operates boldly for God."
With inspiring songs like the hit single "Window" which uses the well known Malachi 3:10 scripture to speak of seeing "a window over your head and it's pouring out blessings," one can't help but feel that a blessing is soon to come their way. There are a few other stand outs on the project including the head bumping "G.O.D.", the "ATL Dirty South Sounding" In Da Club, which is totally unlike the 50 Cent jam, and speaks of Christians taking over the clubs and changing things in a spiritual way. It leads off with the hilarious line of "Oh my God they done let them Christians in the club!" and has the call and chant characteristic that is very popular with hip-hop tunes these days. There are several collaborations on the joint to which Jones says he really wanted to offer his listeners. "James Fortune is on it, my wife Ramona is on it and Keith "Wonderboy" Johnson is on it too. I wanted to offer something for everyone and I'm just really excited about this CD" says Jones. The James Fortune song "Worshipper" featuring his wife Ramona showcases his singing ability. Yeah Jones can sing as well as rap and his talent is on full display with Dominionaire.
Jones states that he really wants people to listen to this CD and know that God has given them the authority to make things happen in their lives. "I want them to be happy and to know that they can do anything with God on their side"
To learn more about Canton Jones log on to
www.cantonjones.net


Related Articles
Editor's Picks Articles
Top Ten Articles
Previous Features
Site Map





Content copyright © 2022 by Candace Walker. All rights reserved.
This content was written by Candace Walker. If you wish to use this content in any manner, you need written permission. Contact Candace Walker for details.