How to Simplify Your Life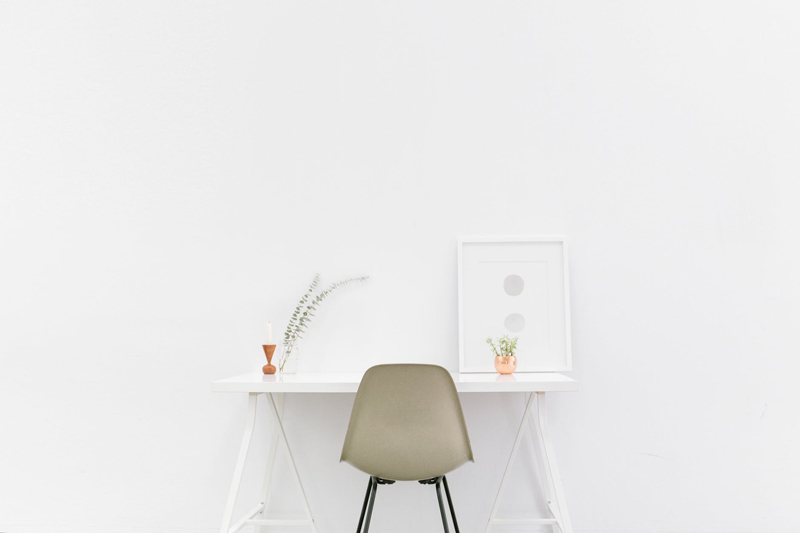 Life for many is just too busy. There will always be jobs to do, and things to occupy your time. However, you can have some control and make your life easier by simplifying some things. Here are some suggestions of ways that this is possible.
Get rid of what you don't need
We are surrounded by things we have, yet don't use or love. Look around your house and reduce your clutter by getting rid of what you don't need. Try and get rid of things regularly.
Don't buy too much stuff
Stuff that we bring into the house needs our attention. We put it away, look after it, and keep it clean. Life with less stuff is easier and not as complicated. We can get rid of stuff, but the real key is to buy less in the first place and to be careful what we bring into our homes.
Remember what matters
Are you wasting your time on things that don't matter? Think about what you want from your life and ask what you need to do to achieve it.
Learn how to say "No"
Wherever you are: school, church, community, people will ask you to volunteer your time. Don't say yes just because you are asked or you think you should. If something will over schedule you, then learn to say "no".
Spend time with the family
There are many ways you can spend time with your family without spending much money. Have a family movie night, or a game night. Go for a hike or a walk in the park. Events don't have to be big and complicated in order for your family to have fun and build memories.
Teach your children chores
When children are young we need to do chores for them, but as they get older you need to train them to do their own chores. They can take a big part in the laundry, cooking and cleaning that moms usually do. It may be easier for you to do the chores today, but in the long run you will gain a lot by teaching your children household skills.
Reduce the activities of your children
Are your children in all the after school activities possible? Do you find you are driving them to and from activities and not getting any decent family time? Children don't need lots of activities, they need a good relationship with you.
Eat simple meals
Many nutritious meals can be quickly prepared. Learn to cook simple meals and you will save time and effort.
Plan times of rest
We think we should be busy all day to be profitable. If you can't naturally switch off then plan a time to rest and do something you enjoy.
Simplifying your life is a choice. Although we may feel trapped in the life we lead, it's important to remember that we do have options. Following some of these steps will simplify your life in many ways.
100 Great Ideas to Simplify Your Life
You Should Also Read:
Living Simply - Improve Your Life with Less Clutter


Related Articles
Editor's Picks Articles
Top Ten Articles
Previous Features
Site Map





Content copyright © 2023 by Tina Razzell. All rights reserved.
This content was written by Tina Razzell. If you wish to use this content in any manner, you need written permission. Contact Tina Razzell for details.