Robert Louis Fox...A Great Man & Leader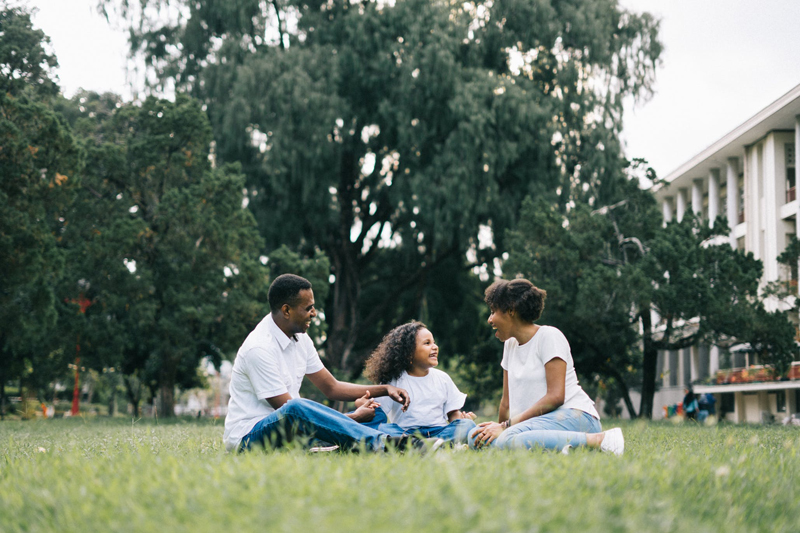 How many of us can go into our family history, and find someone that has had a major impact on your family? Someone who was a trailblazer; that even after their essence has left the earth, they are still making an impact on the lives of those they have touched, and the loved ones they left behind.

It is Black History month, and it was one of the greatest times for my mentor to shine. Robert Louis Fox. He was a trailblazer in his own right. A community activist. A leader in every sense of the word. A fighter. A champion. More importantly, a husband, a father, a brother, an uncle, a great friend and listener.

Robert Louis Fox was born on February 16, 1954 to Miliam and Ruthe Fox. His sunset was on May 21, 1999. Far too soon. Robert was affectionately called Louis by his family and closest friends. He was my Uncle Louis. He was also my god-father, my mentor, my pastor, my champion.

Words cannot begin to express the indelible mark he left upon not only my life, but his entire family and community at large. It is hard to believe that he is not here. No matter how many years have passed, it still feels like yesterday.

I worked closely with my Uncle. He inspired me and encouraged me. At the age of sixteen when my father passed; my uncle Louis was there for me. He came to my graduation from High School, and from College. He encourage my dreams and goals. He introduced me to a myriad of people.

However, the greatest gift I believe my Uncle gave me, was a love for family and for community. We spent so much time together, and I had the privilege to travel with him, edit and type his speeches, work for him and with him, and watch as he left a mark on his family and community that continues to impact what we do to this day.

He taught me how important it was to honor those who have gone before you. To remember the lessons learned, and the importance of passing knowledge along. To not hoard the gifts that God gave you; but to be proud to be a servant in the Kingdom of God.

Robert Louis Fox taught me what dedication was. What a love for humanity looked like up close and personal. He served in the Navy and the Army. But it was not until years later that he returned to school, and begin to put his talents and God-given gifts to use in his community.

Through my Uncle, my god-father, my mentor; I learned how to expand my horizons. How to become a student of the world around me. How to interact with all people from various walks of life. It didn't matter who you were and what you believed in; he'd open his heart to you and his ear, and many times his wallet. It was hard for him to say no; especially to someone in need.

I see in myself, and many of my family members that love and passion that my Uncle exuded. If there was a barbeque, he was there. If there was a picture to be taken, he was taking it. If there was a cause to stand up for, he was standing up for it.

I learned to expand my world. I learned how to put aside personal opinions and philosophies in order to engage in stimulating conversations and debates. I learned to walk in other people's shoes, and look through their eyes before coming to a conclusion; especially when it comes to matters of the heart.

Robert Louis Fox. A husband. A father. A brother. An uncle. A Pastor. A mentor. A Free Mason.An unforgettable man of God.

I used to type his notes and speeches when he was Task Master for the Masons. The words he used to inspire came from the depths of his heart and soul. He walked and lived his life with a passion. The same person you saw in the public, was who he was in private. He had integrity.

No doubt, this being Black History Month; He would be holding a program. And he would have his Fisherman's Ministry (a men's ministry)cooking, cleaning, organizing and holding a program that would have you celebrating and rejoicing and so glad you were born an African American!

I salute Robert Louis Fox. I celebrate the man he was, and the legacy he left behind. I know for certain that when people see me, they see him; because he taught me a great deal of what I know and helped shaped the woman I am today.




Related Articles
Editor's Picks Articles
Top Ten Articles
Previous Features
Site Map





Content copyright © 2023 by Ruthe McDonald. All rights reserved.
This content was written by Ruthe McDonald. If you wish to use this content in any manner, you need written permission. Contact Ruthe McDonald for details.