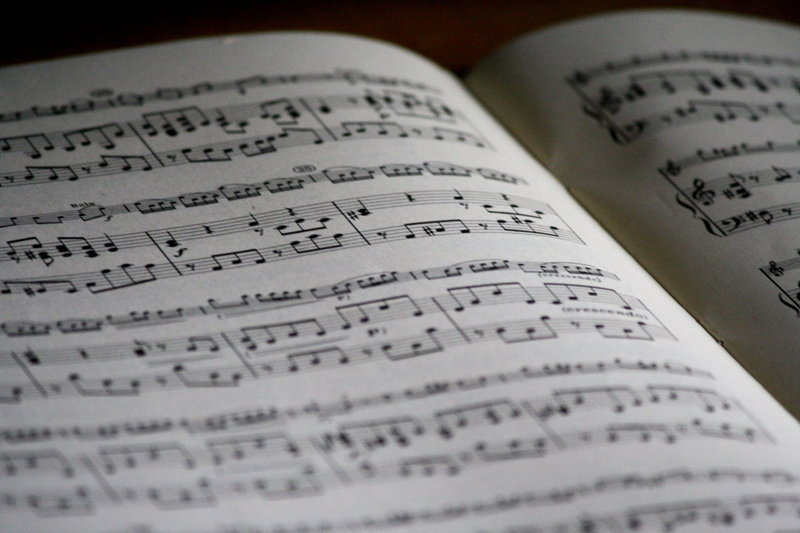 Upon interviewing Lecrae one can't help but get the sense that here is a guy who is really laid back but very serious about the ministry of Christian Hip-Hop. He's not the quote the scriptures upon every answer type of person but you feel that he desires to really exude his faith in everything that he says and does and because of that desire he ends up being the rarest of artist… a true Christian.
His latest album Rehab:The Overdose debut at #1 on both the Billboard's Christian and Gospel charts; number 5 on the Rap Charts and # 15 on Top 200. He recently received recognition for having a project on the Billboard Top 100 charts for over 18 consecutive weeks; something unheard of for Christian Hip-Hop. This year he was nominated for a Grammy for his previous CD Rehab and he is set to take part in the Rock & Roll Worship Roadshow Tour with the likes of Mercy Me, Jars of Clay and Thousand Foot Crutch. The fact that he is reaching a Contemporary Christian market is really no surprise when you listen to the honesty of his lyrics and his ability to transfer that message with such clarity and realism something that draws in people from all walks of life. His gift is his innate and smooth ability to convey what many of the youth feel about their walk with God and how God can in fact "rehabilitate" us all to His standard if we just let him.
Lecrae's story is one that we have often heard of from hip-hop artists. Raised by a single mother on the south side of Houston, he turned to the streets and sordid father figures to learn how to be a man. He raps about this in his song "Just Like You"-" I loved the way you used to come through come through, Teach me to do the things that men do True, You showed me stuff I probably shouldn't have seen.." He raps about his life of gang banging, fast women and fast money. This is where things could have ended for Lecrae but it all changed when he encountered the ministry of James White.
He was as he says "living a life full of sin" until one day he was invited to a church conference. "The conference was geared toward students. I had no real intention of going but I just went because I heard it was girls there" laughs Lecrae "But when I got there I had never seen young people on fire for Jesus. I had never seen young people who were really really in love with God and that rocked my world," he states. "The thing about it was they (the other guys) looked like me and they were dressed like me. This was the time where guys were wearing baggy jeans and cornrows and they looked just like regular guys except they loved Jesus. I didn't know what to do with that and then hearing James White articulate the Gospel and how Christ paid a price for us…it really just shook me up and changed my entire perspective. That's when I said 'You know what Lord this is real and I'm not playing with fire. Here is my life you can have it'."
From that moment on Lecrae has been living for God and his relationship with Rev. White is still strong today. "He lives in North Carolina now but he officiated my wedding and so in the important times of my life he has been there" says Lecrae.
Lecrae and his wife Darragh
His hobby as a hip-hop artist started well before his desire to serve the Lord but became more of a passion after he turned his life over to God. Lecrae moved around a lot as a youth with stints in San Diego, Denver, as well as Texas. He credits his style to the various places where he has lived and the many secular and Christian artists that he has listened to over the years. We both talked about our love for Michael Jackson which he says was one of the greatest influences of his music. Much like Michael I feel that Lacrae's music will impact his listeners for years to come.
When I ask him what he hopes to accomplish with his music he tells me something that I loved hearing and that I wish him all the best in accomplishing. "I think ultimately we desire to change the way people see the world. We want to articulate life and life's ups and downs, from the perspective that God desires us to be used by him. My prayer is that whether you are a Christian or a non-believer you can hear some similar issues in your own life but then hear a different resolve, a different solution, a different answer, hear the ultimate answer and that's Jesus," he says.
"Ultimately I see myself as an activist for God that uses music to show the world that they can see things from God's perspective and when they do that it can change everything. It can change art, it changes humanity, it changes society, the disenfranchise communities, it gives them a way to see things and see their way out. I just want to communicate that."
To learn more about Lecrae log on to his website at
www.reachrecords.com


Related Articles
Editor's Picks Articles
Top Ten Articles
Previous Features
Site Map





Content copyright © 2022 by Candace Walker. All rights reserved.
This content was written by Candace Walker. If you wish to use this content in any manner, you need written permission. Contact Candace Walker for details.