Genealogical Tech Wish List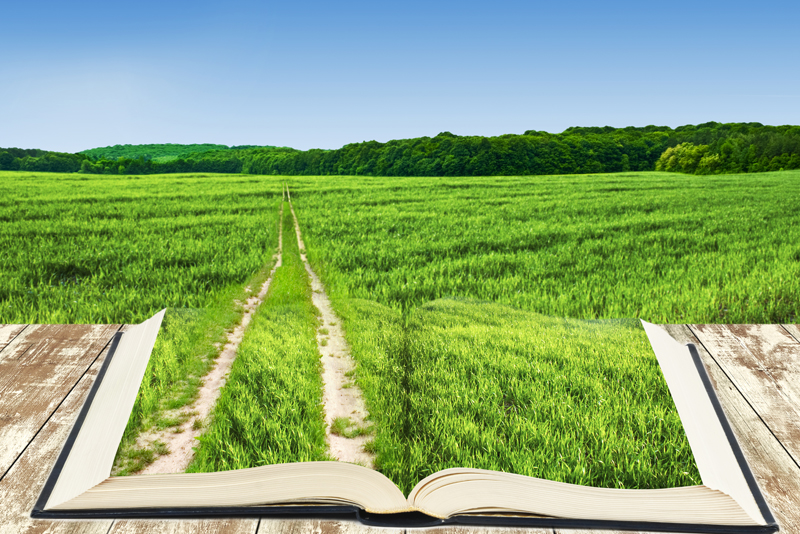 The
RootsTech Conference
of February 2011 really made me start thinking of the way Genealogy will be researched and taught in the future. I pondered if I was ready to keep up with this aspect of genealogy. Could I afford to do it? I have yet to buy that IPod for downloading podcasts, and now I have so much more that I want to add to my list of technical things to buy. Here are some of the items I am adding to my wish list that can help me in my family research.
IPod – There are some great podcasts out there that I would love to listen to. While I know I can download to my computer, most of the time I would want to listen is when I am driving in my car. It would be great to hear the Genealogy Guys, DearMYRTLE or Lisa Cooke educate me as I run my errands.
Webinars – I have really benefitted from watching these webinars that Legacy has offered for FREE. RootsTech had some of their classes shown live online as well. But, there are a few I would really like to see that do have fees. While they may not cost a lot of money, when you are on a budget, even ten to twenty dollars can be a problem. This might be something I can budget for.
Mapping Software – New software is being developed every year or updated. I would love to purchase software for mapping my ancestor's migration. It would be great to use my gedcom and see how different families may have resided in completely different areas, but ended up in the same town and merged their families by marriage.
Global Positioning System (GPS) – A GPS would be great to have when traveling to places I am not familiar with. I recall one day spending three hours to find a Cemetery in Kossuth, MS. Someone said that GPS will soon be able to tell you if you are near a Cemetery and if someone with your surname is buried there. Just imagine that!
Genealogical Software for tracing families – I use Personal Ancestry File (PAF); it was FREE and a great program for my needs. There is talk to update the GEDCOM program, so I will see what happens with this and consider changing software. PAF will no longer be updated.
DNA – I would love to take advantage of DNA testing and learn more about it.
Other items I would love to have: Cell Phone upgrade, Access to more genealogical databases, Digital Camera, iPad, Back- up Programs and Scanner (that is small enough to take to library).
As much as I would love the above wish list items, I am careful to remember the basics of genealogical research. I think the use of microfilm, going to the library to research a book and manually taking notes of our ancestors versus the computer should be skills we should never forget.
What is on YOUR wish list to help you keep up with the technical side of Genealogy? Come let us know in the
Genealogy Forum!


Related Articles
Editor's Picks Articles
Top Ten Articles
Previous Features
Site Map





Content copyright © 2021 by Tina Sansone. All rights reserved.
This content was written by Tina Sansone. If you wish to use this content in any manner, you need written permission. Contact Tina Sansone for details.