African American Artist Henry Ossawa Tanner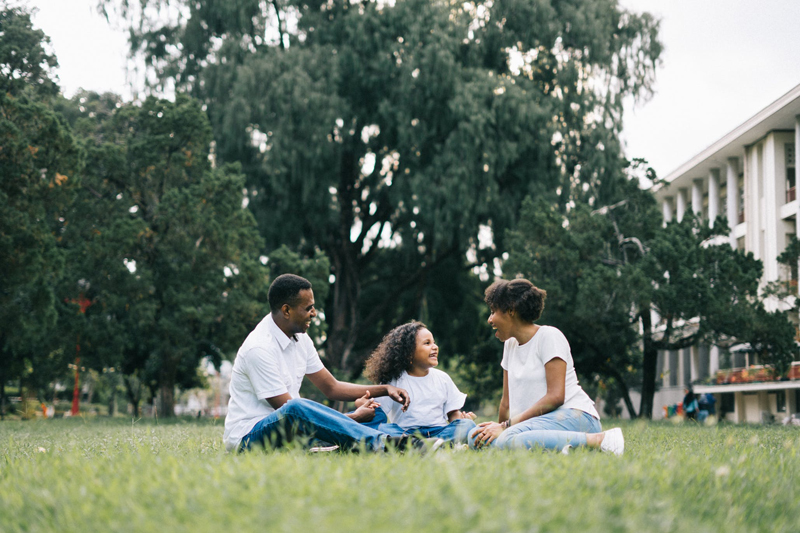 African American Culture is filled with so much history, depth, and character. There are many who have added to the richness of our culture and have pioneered in so many arenas, that is unfathomable to even try and account for all the contributions that make us who we are, because it would be endless.
As we continue to celebrate Black History month, we would be remiss if we did not take note of the precious contributions of African American Artists. Especially artist, Henry Ossawa Tanner, who was the first African American artist to gain international acclaim.
Henry Ossawa Tanner
(June 21, 1859 – May 25, 1937) born in Pittsburgh, Pennsylvania, enrolled in the Pennsylvania Academy of Fine Arts in Philadelphia in 1879. Tanner was well known for his paintings and drawings and especially his Biblical themed paintings, such as:
Daniel in the Lion's Den, and The Resurrection of Lazarus.(For which he received critical acclaim)
His work has been known to evoke emotions through the canvas, which made his paintings and drawings well sought after.
Working hard as an artist, and attempting to sell his artwork, Tanner was faced with what many other African Americans had faced: racism. Although the North was seen as a sought of mecca, as many had left the rural South, it was still a harsh reality in trying to be accepted as an artist in America for an African American.
After a brief time in Atlanta, while teaching drawing at Clark AtlantaUniversity, and an unsuccessful run of a photography studio, Tanner sought artistic acceptance in 1891 when he relocated to Paris, France. In the rich artistic circles of France, race was not an issue. Henry Tanner blossomed in France as an artist, and as a student of renowned artists, Jean Joseph Benjamin Constant and Jean-Paul Laurens.
Under Constant and Laurens tutelage, Tanner made a name for himself. However, it was his trip back to Philadelphia in 1893 that gave Tanner his inspiration for his most famous painting:
The Bango Lesson
.The painting shows an elderly Black man teaching what is assumed to be his grandson how to play the banjo. The image of a Black man playing the banjo appears throughout American art of the late 19th century.
The Bango Lesson
This oil painting is now hanging in the Hampton University Museum, along with several others of his paintings.
Henry Ossawa Tanner died in 1937 at the age of 77, in Paris, France.
The Kinsey Collection: https://nmaahc.si.edu/section/programs/view/191
For All The World To See: https://www.umbc.edu/cadvc/foralltheworld/


Related Articles
Editor's Picks Articles
Top Ten Articles
Previous Features
Site Map





Content copyright © 2023 by Ruthe McDonald. All rights reserved.
This content was written by Ruthe McDonald. If you wish to use this content in any manner, you need written permission. Contact Ruthe McDonald for details.