Kim Cattrall WDYTYA Review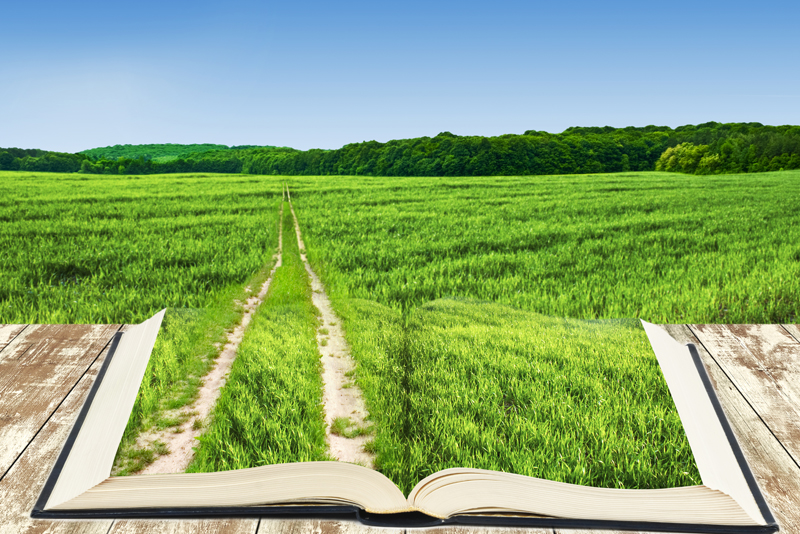 Kim Cattrall
was featured recently on the show
Who Do You Think You Are? (WDYTYA)
. It was a very emotional episode which examined her family's feelings as a result of a husband/father leaving a wife and three young daughters during the depression. He had moved about three hours away, remarried and raised another family never looking back and financially supporting his first family. As Kim Cattrall researched what happened to her missing grandfather, all the emotions that had been bottled up for many years began to resurface.
Kim discovered this new family her father had, discovering her mother and aunts had step siblings. She visited with her grandfather's sisters who were also ashamed at their brother's actions; it had been a very long family secret not discussed much. There were few pictures of her grandfather, as he made sure pictures were destroyed. Basically, as a result of his remarriage, he had committed bigamy. Maybe this is why he took his new family suddenly one day and migrated to another country.
This story hit home to me as my maternal grandfather disappeared after his divorce to my grandmother. I was just an infant at this time. My first experience with family history was my mother writing and looking up records trying to discover where her father went. When I was a teenager, he called our home one day and came back to see his family. He was a much older man and from my memory kind and gentle. I am sure he had his own reasons for leaving, but it was sad that his grandchildren only got a couple years to know him before he died, and his daughters went through the years not knowing if he was alive or healthy. He was living in Arkansas, just one state away, also had remarried and was widowed. He had fathered a son not soon after his divorce to my grandmother. My mother discovered this unknown brother via the Message Boards on
Genforum
. He was looking for his dad, as he had left this family as well, when he left all those years ago. I now have an Uncle that resembles my grandfather's looks quite a bit.
Genealogy Skeletons – Should We Dig Them Up?
was a previous article I wrote on the sensitivity of researching personal and private matters that may come up while doing Family Research. You need to be very careful as you share or upload your gedcom or share your genealogy reports that this information you find does not fall in the wrong hands. It should be presented appropriately if you feel it needs to be discussed.
So, as we watch these celebrity histories come to light in shows such as WDYTYA, let us remember they are human and have the same type family situations that all of us do. I am hopeful that Kim let her parents know of the delicate information she found before she was aired on television. We need to use the same cautions as we talk to our families on these type matters:
Adoptions
Miscarriages
Incest
Disappearances
Crimes and Imprisonment
Mental Institutional admissions
Poor House, Poverty
Suicides
Diseases
Affairs
Financial Matters
Job Losses
Unwed Pregnancies
War Crimes, AWOL, Dishonorable Discharge


Related Articles
Editor's Picks Articles
Top Ten Articles
Previous Features
Site Map





Content copyright © 2021 by Tina Sansone. All rights reserved.
This content was written by Tina Sansone. If you wish to use this content in any manner, you need written permission. Contact Tina Sansone for details.