DVD review: UFO - Hard Rock Legends Vol. 1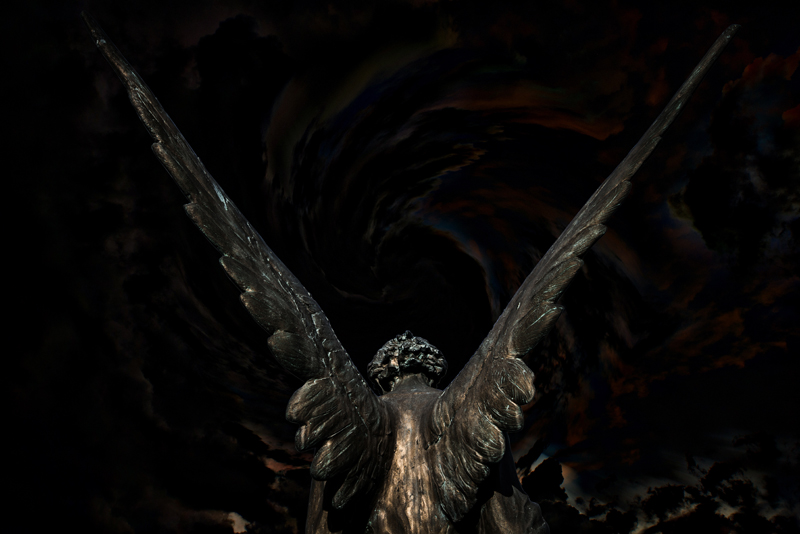 OK, I've just come to a sad realization; I've made a terrible mistake. Michael Schenker is and always has been at the top of my list of favorite guitarists of all-time. As a result, I had almost completely dismissed the whole Paul Chapman era from
UFO
. When it first came out I remember scanning the "No Place to Run" (the first post-Schenker release) for those melodic leads that I love and coming up empty. Tragically I skipped over the next few records.
With the release of this new live set from the band, entitled
Hard Rock Legends Vol. 1
, part of the German label
Rockpalast
series, I've seen the error of my ways. This DVD/CD was taken from a show in November of 1980. It features Chapman along with Neil Carter on guitar and keyboards as well as mainstays Phil Mogg on vocals, Pete Way on bass and drummer Andy Parker.
Chapman sounds absolutely terrific on his songs and there's no doubt the boy can play. He throws down some smoking leads on "Lettin' Go", "Long Gone", "No Place to Run", and "Making Moves", He comes across best on the Elvis Presley cover "Mystery Train" where he shines with a tasty acoustic intro. He doesn't replicate Schenker's leads on the band's best known songs and although I much prefer the originals, he does have his moments.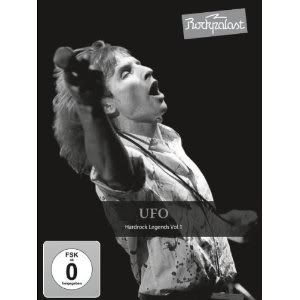 Of course, when you're talking UFO, Phil Mogg is the glue that holds everything together. His singing was spot-on for this show and while you can debate the merits of each guitarist, it remains that the Mogg is the framework that this band was built on.
Highlights of the set include "Cherry" and "Love to Love". Possibly my favorite UFO song, "Lights Out", was surprisingly just OK but the band more than made up for it with a tremendously wicked version of "Rock Bottom" where Chapman gets to shine on an extended solo.
Pete Way is Pete Way, mugging for the crowd and covering every inch of the stage like the consummate performer. I was also impressed by Neil Carter who replaced Paul Raymond, covering both guitar and keyboards. Carter managed to fill out the sound quite aptly moving from keys to strings with ease. Andy Parker, of course, pounds away on his kit with great enthusiasm and keeps the energy going.
This is an excellent postcard from a moment in time that had a great band clicking on all cylinders. The only downer is the almost absolute dearth of extras in this package. No interviews, videos….nothing. You do, however, get a CD version of this show. Fortunately the live set is a cooker and almost makes you forget these omissions.
Track Listing
01) Lettin' Go
02) Long Gone
03) Cherry
04) Only You Can Rock Me
05) No Place To Run
06) Making Moves
07) Love to Love
08) Mystery Train
09) Too Hot To Handle
10) Lights Out
11) Rock Bottom
12) Doctor Doctor
* Editor's note: In the interest of full disclosure, I received this CD free of charge from the record company.


Related Articles
Editor's Picks Articles
Top Ten Articles
Previous Features
Site Map





Content copyright © 2019 by Morley Seaver. All rights reserved.
This content was written by Morley Seaver. If you wish to use this content in any manner, you need written permission. Contact Morley Seaver for details.