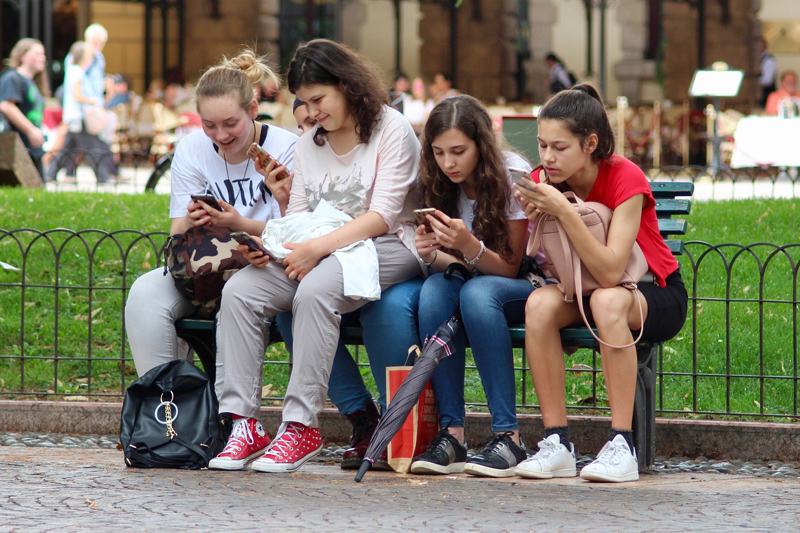 With all the games out there involving blood and gore, it's refreshing to find a game that's simple, fun, and gives you interesting factoids as well! Fruit Ninja is just the game.

Here's the gist of it. You're looking at a blank wall and someone off-screen lobs fruit up into your field of vision. You quickly drag your finger across it in a slashing motion. The fruit is cleaved neatly into two halves, and you get a point!

You get all sorts of items tossed up - oranges, apples, watermelon, strawberries, and more. They are fun to watch and make me hungry for fresh fruit after playing a while.

If you miss slicing three fruits before they fall back down again, the game is over.

The extra challenge is that occasionally a bomb is lobbed up into the mix so you have to draw your sword stroke to dodge the bomb, otherwise the game instant-ends.

There's the main mode, and then there are two additional modes that let you play without bombs or with a time limit rather than a dropped-fruit limit.

As you achieve different milestones you unlock a variety of backgrounds and sword slash colors. I enjoy the sparkly one!

This isn't a long-hours, in-depth-planning game. It's quick, short, and generally over in a few minutes - and then you start again. So it's perfect for when you have a few minutes to kill while waiting for a bus or in line and don't want to get into an involved, drawn out game.

On the down side, I'd love to see more backgrounds and more options. Maybe some interesting vegetables instead? Maybe different fruit? Different songs? There are all sorts of things they could have given us to expand the experience.

Also, I'd like to have it done with levels instead of always start-with-basic, ramp-up-quickly. That is, every time you restart the game you get the super slow fruit and have to go through that before you get to the faster fruit. I'd rather have the game work in levels. Play through a level 1 and then move on to level 2 and so on. That way it can ramp up more slowly. Right now I am bored at the beginning and then a short way in things are going too quickly. It would be nice to find a medium level where it's tons of fun and then stay there.

Still, a good, relaxing game to occupy short time periods.

We purchased Fruit Ninja with our own funds.


Related Articles
Editor's Picks Articles
Top Ten Articles
Previous Features
Site Map



Follow @lisavideogames
Tweet





Content copyright © 2022 by Lisa Shea. All rights reserved.
This content was written by Lisa Shea. If you wish to use this content in any manner, you need written permission. Contact Lisa Shea for details.