The Extraordinary Pearl Bailey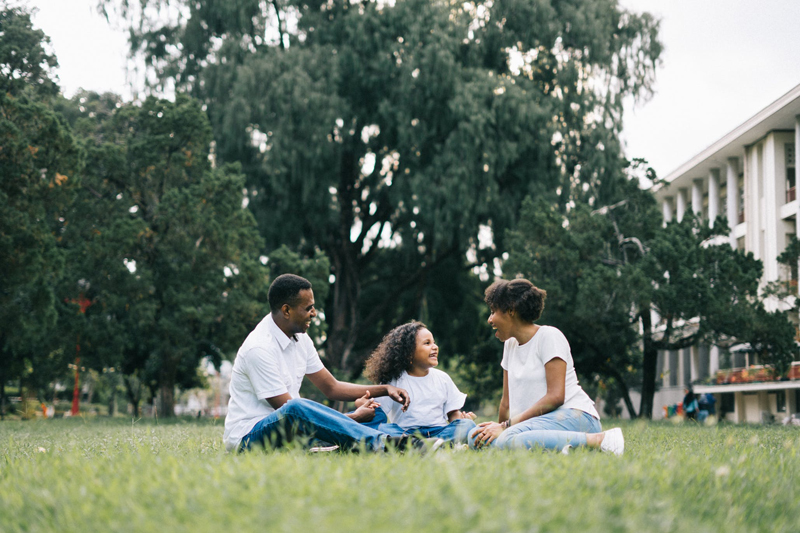 Did you ever stop to consider what makes a great woman? What characteristics constitutes a woman of substance; a woman that is worthy of remembrance? Any woman that owns who she is and sets out to leave a mark without necessarily trying to, is a great woman. Every mother, grandmother, aunt, friend, wife; just by share virtue of who she is all that she does, is a woman of great substance. Whether the world knows her name are not; she is still worthy of recognition and her part in what makes this world go round.

I heard a woman share about a great sermon that she'd heard from a preacher about the magnitude of women in the eyes of God. She went on to say that God had given woman one of the most glorious positions on this earth, and that was to give birth. To carry within her womb the future of mankind.

As she went on, she stated that God had chosen an insignificant girl—Mary—to carry Jesus the Christ. Through her womb came change. He had honored her and placed her ahead of all. A mother. A carrier of life. A carrier of the Savior of the world.

At one time, women were placed upon pedestals. They were treated and cared for with high esteem. Yet, this may not have been the case for all women. But it indeed was the mindset of God for woman to be cared for as such.

As we celebrate Woman's History Month, what impressed upon me the most were the many trials and tribulations that so many women have endured. The toils that many have suffered through, but still managed to run a household, rear children, take care of their husbands, and even work outside the home. Yes. It seems that a woman's work is never done.

A woman that I admire, and have held a special place in my heart for is the spectacular Pearl Bailey. I don't know when or how it came about, but I became enamored with Pearl Bailey as a child. There was something about this Black woman that seemed to speak to my soul. Whether she was singing or acting or writing, I felt drawn to her.

Pearl Bailey contributed much to the African American Culture. She left an indelible mark upon this society. She grew up in an evangelical church where her father was a minister. She credited this to her love of music, since she was never formally trained.

Ms. Bailey was a pioneer in her own rights when it came to the entertainment industry. She was one of the first African American women to have her own show on ABC from 1970-71. At the time, she was most noted for her role in the all black stage play ofHello Dolly.

What some may not know is that Pearl Bailey graduated from Georgetown University at the age of 67, with a degree in Theology. She was also quite the writer, as she penned several books on her life, educational experiences and cooking.

When I take into consideration what the woman shared earlier about the greatness of woman in God's eyes; I cannot help but to think of Pearl Bailey. She may not have given natural birth, but Pearl Bailey managed to birth inspiration and determination and encouragement in the hearts of many women; especially Black women.

No doubt, Ms. Bailey was definitely on God's mind when He giving the gift of laughter, grace, and presence. Whether it was stage, film, small screen, or through her books and personal relationships, Pearl Bailey left a legacy of great price. I only wish that I had the opportunity to have met her in person.

If you are interested in some of the written works of Pearl Bailey, check out Amazon.




Related Articles
Editor's Picks Articles
Top Ten Articles
Previous Features
Site Map





Content copyright © 2023 by Ruthe McDonald. All rights reserved.
This content was written by Ruthe McDonald. If you wish to use this content in any manner, you need written permission. Contact Ruthe McDonald for details.