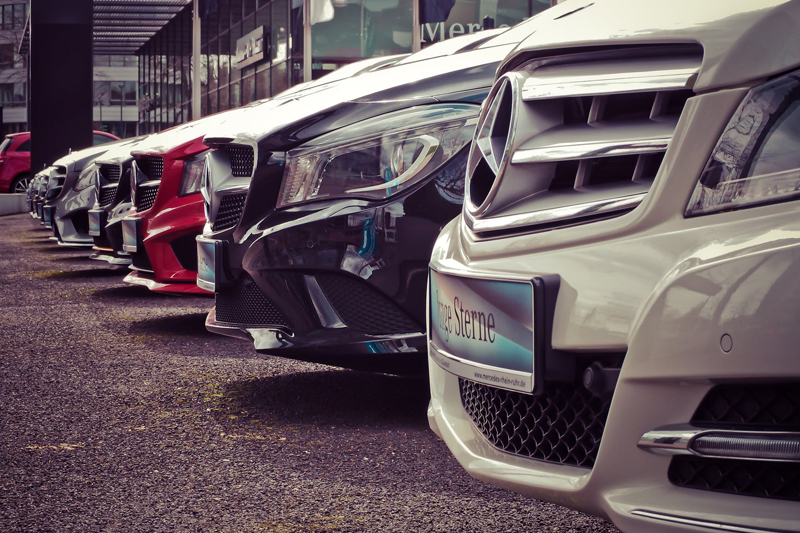 We all know that if we're borrowing money for a car purchase, the dealer or lending institution has to run a credit check.

But what is FICO and how do they determine the score?

FICO stands for the Fair Issac Company. They're an actual company not just an acronym for credit scores.

FICO has their own credit rating formula that is used all over the world to determine people or corporation's ability to borrow and pay back a loan.

The higher your FICO or credit score is, the lower the interest rate on the loan will be which means that your payments will be lower than someone with a lower credit score.

The reason that you'll pay more if your credit score is lower is that there's a greater chance that you'll default or stop paying back the loan. It's almost like insurance rates for creditworthiness.

If you're a 16 year old male, your auto insurance rates will typically be higher than say a 50 year old woman. Why? Because more 16 year old males get in accidents and the insurance company pays a lot more money to auto body shops and lawyers on their behalf than for 50 year old woman.

In the same respect, a person with a low credit score is more likely to stop paying for the loan than someone with a high credit score. So the bank collects more money up front from the higher risk loan payer in case they stop paying and the bank has to "write off" the debt.

FICO is typically the company that is used when a person submits a loan or credit application. They assign a score and based on that score, the person receives a finance rate (if they are eligible) in line with their credit score.

You can find out what your credit score is and check your credit report for free once per year. It's a smart thing to do even if you always pay bills on time and in full. There are occasions when erroneous data is applied to your account which can lower your credit score without you even knowing.

There is also a chance that your identity could be stolen and someone could buy things and not pay for them without you knowing.

How can you raise your credit score if it's low? By paying off your outstanding debt such as credit cards and loans. Once you can pay down your debt, start making purchases again using credit and be sure to pay the bills on time.

Need help buying your next new or used car? Contact us at ProAutoBuying.com and we'll help you save time and money.



Related Articles
Editor's Picks Articles
Top Ten Articles
Previous Features
Site Map





Content copyright © 2023 by Stephen M. Hague. All rights reserved.
This content was written by Stephen M. Hague. If you wish to use this content in any manner, you need written permission. Contact Stephen M. Hague for details.