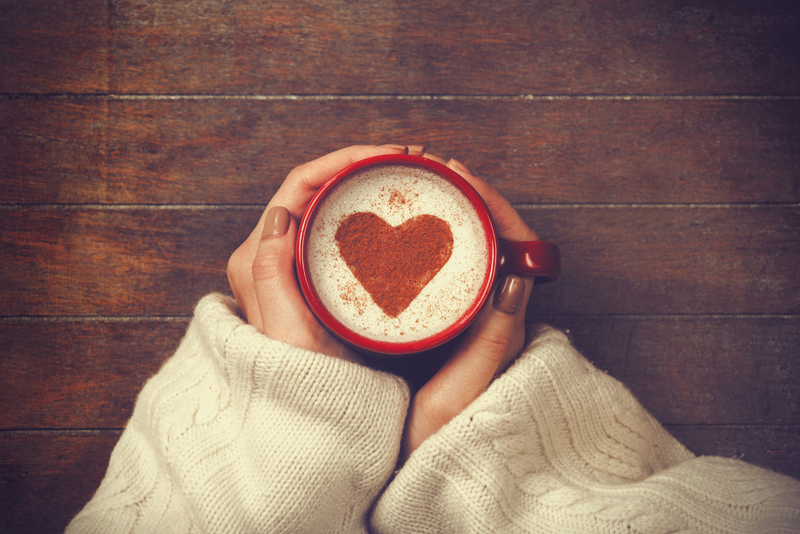 The look, of course, can be simply stunning: traditional wool, chunky sweaters to balance jeans and boots, windswept hair, craggy bays cuddled up to low hills partially eclipsed by fog… an Aran sweater can be thought of as a mini-vacation in fashion form. To intensify the magic, folklore surrounds these works of art: each stitch, so they say, has a meaning to the humble fisherwomen who knitted these sweaters for their valiant men. Unfortunately, this isn't borne out by research. In truth, the stitches mean…. Art, and art alone.

The 'legendary' nature of Aran knitting can be traced back to a man named Heinz Edgar Kiewe. Kiewe owned a wool shop in Oxford, England, during the middle of the 20th century. He authored several books on needlepoint and knitting, including one named The Sacred History of Knitting. Here, Kiewe claimed that Irish women had knit Aran sweaters for centuries, using patterns of sacred geometry that originated in the early Christian church. After the fall of Rome, Irish Christianity essentially saved the religion from the depredations of the "Dark Ages," and these knitting patterns, so the theory ran, was one of the ways that learning was passed on.

While Ireland's place in preserving Christianity during the "barbarian" invasions of Western Europe has been widely documented, the textile history promulgated by Kiewe simply isn't true. Hand knitting was first documented in Ireland in the 17th century – quite a few years after the "Dark Ages." The sweaters, originally knitted to clothe family members, became the root of a cottage industry that grew as a way to help bring money into desperately poor families. Tightly knitted wool worked well for insulation from the damp and cold Irish climate, and the sweaters became popular for practical reasons. They became popular as a fashion item in the 1920's, a time even further removed from the lives of ancient Irish monks.

Surrounding by Irish stonework, ironwork, and illustrated manuscripts, it's not surprising that knitters replicated some form of these patterns in their handiwork. It's also not surprising that these patterns became codified and passed around as people admired and envied the work of their friends. But did the various designs have specific meanings? The question becomes complicated because of the marketing hype that surrounded these sweaters when they became popular. The romanticized descriptions of the various patterns made for effortless advertising. By buying and wearing an Aran sweater, so the copy claimed, the purchaser owned a part of Irish history. This worked well, and the humble sweater soon turned into a fashion staple with highly glamorized connotations.

Some of the meanings attributed to the patterns do indeed make sense. Cables do indeed look like rope. The "Trinity" stitch can indeed remind one of the Holy Trinity of Christianity. Perhaps the sweaters did indeed serve useful in identifying drowned fisherman washed up on a beach. However, documented evidence of these 'historical' knits boils down to a reference in a popular Irish play, Riders to the Sea, first performed in 1904, to the 1934 movie Man of Aran, to the sale of Aran sweaters a year later in Dublin, and to the printing of Aran patterns by Paton's of England in the 1940's.

Artistic items of clothing, yes. Fun, beautiful knitting challenges, absolutely. Dreamy and glamorous, certainly. Knit these up and wear them in good health – but be skeptical of the historical claims.

You Should Also Read:
Bohus Stickning


Related Articles
Editor's Picks Articles
Top Ten Articles
Previous Features
Site Map





Content copyright © 2022 by Korie Beth Brown, Ph.D.. All rights reserved.
This content was written by Korie Beth Brown, Ph.D.. If you wish to use this content in any manner, you need written permission. Contact Korie Beth Brown, Ph.D. for details.