Random Acts of Genealogical Kindness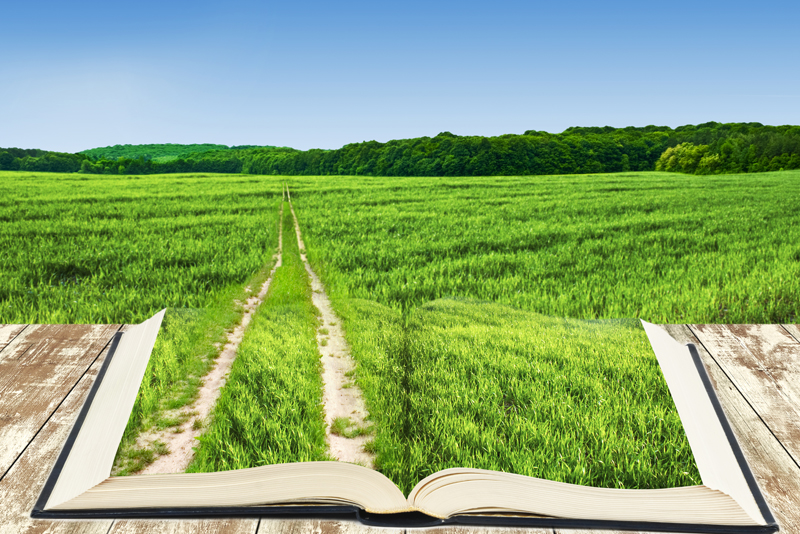 I was listening to
Michael Hait's,
Webinars
this past week and a genealogy website was mentioned that I was glad to be reminded of.
Random Acts of Genealogical Kindness (RAOGK)
is a great website that has many wonderful volunteers from all around the world. Their description reads:
Our volunteers have agreed to do a free genealogy research task at least once per month in their local area as an act of kindness. While the volunteers of Random Acts of Genealogical Kindness (RAOGK) have agreed to donate their time for free, you MUST PAY the volunteer for his/her expenses in fulfilling your request (copies, printing fees, postage, film or video tape, parking fees, etc.).

RAOGK is a global volunteer organization. With over 4000 volunteers in every U.S. state and many international locations, we have helped thousands of researchers. Our volunteers take time to do everything from looking up courthouse records to taking pictures of tombstones. All they ask in return is reimbursement for their expenses (never their time) and a thank you.
So many times we need a document, picture of a tombstone or some other type of genealogical help that is not in the area we live in. Most of us cannot just take a plane and fly to the state or country to obtain that information. RAOGK is a great resource to help you get that document or information at an affordable price.
For a list of their common asked questions, click
HERE
.
There are guidelines to follow when making a request. You can find those guidelines
HERE
.
To see if someone is volunteering in an area you need help in, check out their
Listing
page. They even have volunteers for places outside the United States!
If you have used RAOGK, and they helped you in your research, please consider making a donation.
Random Acts of Genealogical Kindness (RAOGK) is maintained and supported entirely by volunteers and has no paid employees. It is not operated for a profit. We have created and maintained this site solely because we want to help genealogical researchers worldwide.

If RAOGK has helped you in your research and you would like to show your gratitude, we would really appreciate your financial contribution. Even a dollar or two will help us keep RAOGK online!
Join their growing
list of contributors
!
Here are just a few samples of the lookups that RAOGK will do:
Will do look ups in the original Tennessee Death Certificates for the years 1908-1955 for all counties; Original Birth Certificates for years 1908-1912 for all counties. Willing to do most any Tennessee research, ask and I will tell if I can do it.
Have Access to the Camden Herald Newspaper for the years 1876-1935. There are many gaps and missing issues, but I will be glad to look up obituaries and any other news items.
I can do translations only of vital records from Portuguese into English.
Will do lookups from the book "Irish Emigration Lists 1833-1839" by Brian Mitchell. Please note this ONLY includes people who left from DERRY or ANTRIM during the 1830s.
I can lookup CA Births 1905-1995, Pre-1905 Deaths and 1940-1997 Deaths on indices. I can also help with censuses in any state. I live in WA.
Please consider volunteering!
RAOGK Online Store
Genealogy For You
also supports RAOGK


Related Articles
Editor's Picks Articles
Top Ten Articles
Previous Features
Site Map





Content copyright © 2022 by Tina Sansone. All rights reserved.
This content was written by Tina Sansone. If you wish to use this content in any manner, you need written permission. Contact Tina Sansone for details.