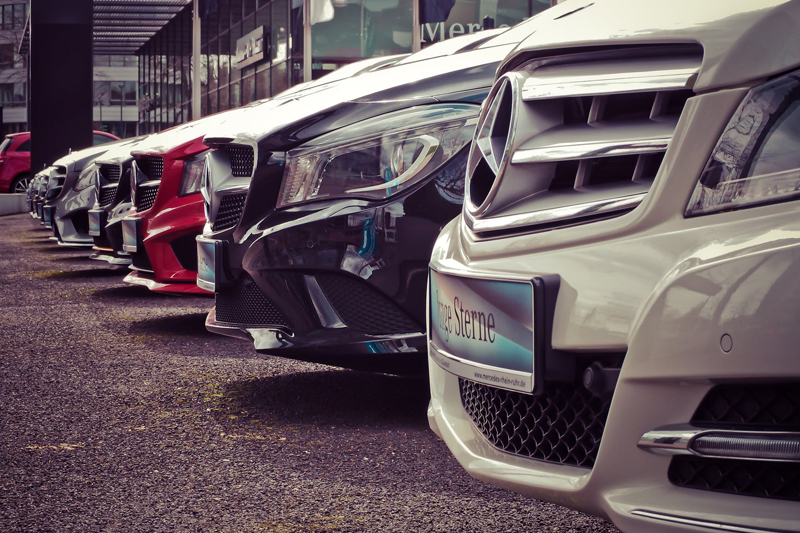 I must admit, I was never a fan of car air fresheners. The use of them always brought to mind a couple of things when I was close enough (usually about 50 yards away or closer!).

The first was that the person's a smoker. No matter how hard they tried though, the masking of cigarette smoke is always a difficult task.
The second was that the person's a smoker. Wait; did I already say that? Well, I meant a smoker of something you can't buy at your local 7 Eleven.

Either way, the use of car air fresheners is a dubious task. Too strong and sweet and the smell can be sickening. Not strong enough and you have the proverbial "perfume on a pig!"

So what types are there and which should you use? It depends on a few things such as how much you are willing to spend and how often you are willing to changes them.

The different types are: hanging cardboard like the scented trees, spray cans, stick-on gels, vent sticks, oil diffusers, and even car plug-in's.

The longest lasting are the gels and oils and they're also the most expensive but, not excessively so. They're probably your best overall value for the fragrance, time of use, and dispersion (how the fragrance covers the entire vehicle.

The plug-in's and vent sticks are probably next best but, don't last as long as the gels and oils. Last and least expensive are the cardboard hanging ones. They're cheap and they usually come in packs of at least 6.

They supposedly last about 7 weeks but, with all of them it depends on how strong the flow of fragrance is.

To me the most important thing is the fragrance. I don't mind changing them every 6 to 8 weeks or paying a little more (though I don't since I use the cardboard). The fragrance can't be too overpowering for me.

Even with the cardboard hangers you can control the flow of the fragrance with the amount of the plastic wrapper that you open. As the weeks go by, you simply pull a little more of the wrapper off.

My advice is to go to an automotive store like Advance Auto Parts (see below) and try to get a sense of what your nose tells you about the fragrance. You can even use multiple air fresheners in the car depending on how much space there is or how bad the smell may be!
--------------------------------------------------------------------------------
If you're ready to get rid of your smelly car and get one that doesn't smell as bad, we can help you! Check us out at ProAutoBuying.com.




Related Articles
Editor's Picks Articles
Top Ten Articles
Previous Features
Site Map





Content copyright © 2023 by Stephen M. Hague. All rights reserved.
This content was written by Stephen M. Hague. If you wish to use this content in any manner, you need written permission. Contact Stephen M. Hague for details.