Solitaire Card Game Droid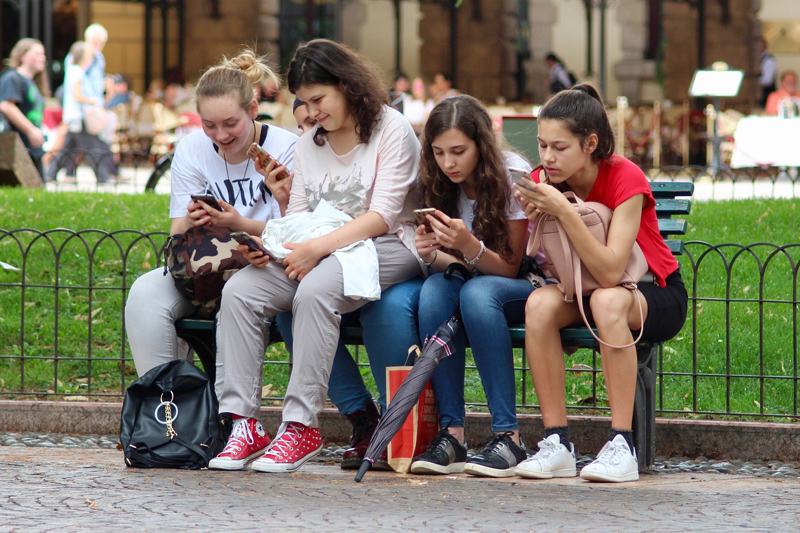 Solitaire along with Spider and Freecell are card game classics that are on just about every platform. This "Ken Magic" Droid implementation is certainly functional, but leaves a lot that could be improved on.

Let's say you choose Freecell as the game you want to play. You're presented with eight stacks of cards and eight drop spots. However even if you ask for help you're never given help on HOW to play. I realize many people know how to play this already - but it's fairly silly to have to go searching on the web for rules when they have a help button right there. The help button tells you how to move - "drag the card". How to deal - "tap the deck or click the trackball or search key." First off - trackball?? And second off, search key? Surely there's an easier way to do this. But again the real complaint is these helpful tips all tell you how to interact with the screen. None of these tell you the RULES OF THE GAME. So for people who are new to these games, they're left to fend for themselves.

So let's say you use the internet to research how all these games are played - and since there are many variations, you sort of have to guess how this particular game implementation is coded, to know what the rules are.

The card representations on the screen are a little fuzzy. I realize the Droid screen is not a high def fantasy system (at least not yet) but I've still seen better graphics in other games.

On the up side, they do offer options here. You can deal 3 cards or 1 card in solitaire. You can have the system do auto-moves for you (when it's clear cards can go into certain piles) or not touch the cards and wait for your choice. You can make the cards larger if you have trouble seeing them.

Another thing that's odd is that nowhere in the game - that I can find - do they identify who made the game! Solitaire is a common app that is all over the place. If you want to update or give feedback you have no way of knowing who this one was made by. You have to re-check the marketplace to see that you have the one by "Ken Magic". In fact when you look there you see that many of the comments are people who are having trouble figuring out how to play.

A good first try - but needs some tweaking.


Related Articles
Editor's Picks Articles
Top Ten Articles
Previous Features
Site Map



Follow @lisavideogames
Tweet





Content copyright © 2023 by Lisa Shea. All rights reserved.
This content was written by Lisa Shea. If you wish to use this content in any manner, you need written permission. Contact Lisa Shea for details.