Hillsong Sells out Staples Center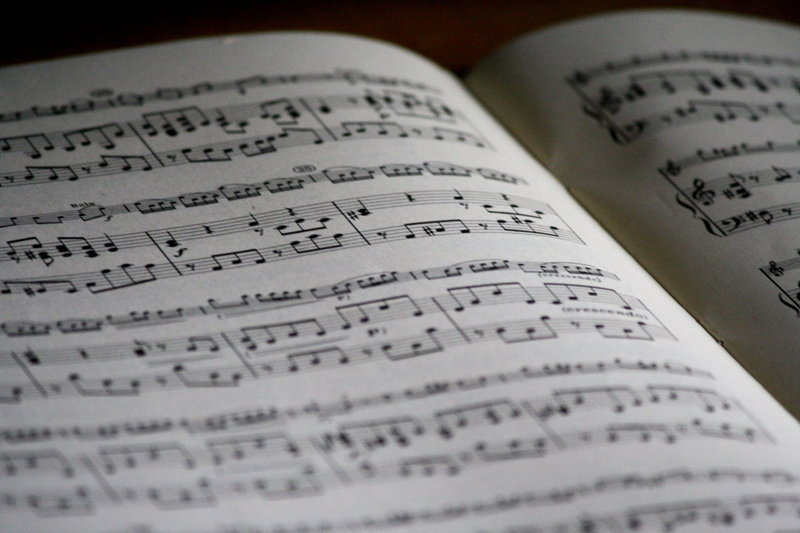 Hillsong UNITED, Los Angeles Staples Center Photo credit: Andy Barron.
Hillsong UNITED wrapped up its North American "Aftermath" tour with huge crowds in every market, and became the first Christian performing event to sell out the Los Angeles Staples Center.
The group also sold out other venues coast-to-coast and help ease hunger in the local communities surrounding each worship night and raised donations to help with earthquake relief efforts.
Hillsong UNITED's tour launched following the release of its 11th full-length album and second ever studio recording, AFTERMATH, which topped retail charts internationally and has become the band's fastest selling album ever.
The diverse and dynamic group has been delivering powerful worship music since they first released Everyday in 1999. The group made up of various ages from Hillsong Church, in Australia, has constantly given worhsip groups all over the world timeless music to inspire and uplift congreagations. From one of my favorites Hosanna to the current Aftermath they never cease to give us great inspirational music.
"For us, it's all about serving Jesus and His Church. Our focus has and will ALWAYS be building God's House," says Hillsong UNITED's Jonathon "JD" Douglass during the tour. "There is NOTHING BETTER than knowing that we no longer have to live in the aftermath of our past mistakes, but we can choose to live in the aftermath of what Jesus did for us on the cross, and we can live in his love, freedom and grace!"
"These were the most energetic, diverse and passionate crowds I've ever seen," adds Shane Quick, Premier Productions co-owner, following the tour in a recent press conference. "The passion these guys show for the church and lost people is inspiring and life changing. It's one of the most rewarding tours/events I've ever been a part of."
With thousands attending each worship night along the "Aftermath" tour, and in response to nationwide food bank deficits, Hillsong UNITED partnered with local churches and agencies to facilitate a food drive in every city visited. Over 7,000 family meals were collected for those that need them most through the generosity of worshipers attending the tour. Audiences were also invited to use their cell phones to text a donation to New Zealand earthquake relief efforts. More than $33,000 was raised to help those working to rebuild in New Zealand even as Japan deals with the aftermath of its latest major earthquake. People can still donate $10 by sending the text "IHEART" to 85944 and confirming with a "yes."
"We believe that worship isn't just singing songs; worship is a way of life," says Hillsong UNITED's Joel Houston at a recent press conference. "It's loving God and others."


Related Articles
Editor's Picks Articles
Top Ten Articles
Previous Features
Site Map





Content copyright © 2022 by Candace Walker. All rights reserved.
This content was written by Candace Walker. If you wish to use this content in any manner, you need written permission. Contact Candace Walker for details.