Lisa Alzo's LIfe Stories Webinar Review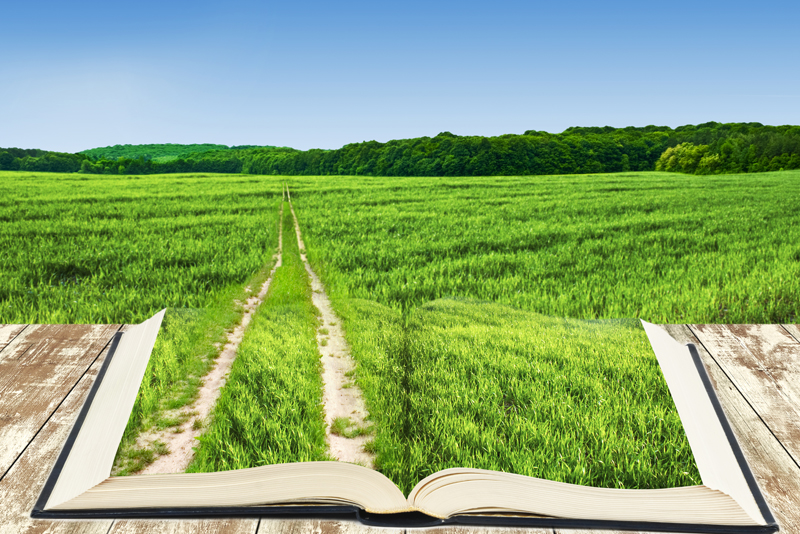 I have mentioned
Genealogy Webinars
lately and how much they can educate you in doing your Family Research. I attended a webinar this weekend that was amazing. I want to share with you just a portion of what I learned.
The webinar I watched "live" was
Lisa Alzo's lecture
on
Life Stories: How to Write a Compelling Family History Narrative.
Lisa is the author of
Three Slovac Women
, a nonfiction account of three generations of Slovak women in the steel-producing town of Duquesne, Pennsylvania and the love and sense of family binding them together. She gave us insight on the tools she used to write this historical family story.
I found a passage I really liked in her
article
,
"Telling Stories: Bring Your Family Tree to Life ..."
in the Western Pennsylvania History, Fall 2004 issue, "Often, the most interesting details are not found in the records or documents uncovered, but in the life stories of family members and individuals who lived through some key events in history such as the first two World Wars, the immigration wave or the Great Depression"
A couple of techniques she used that stood out for me, that you can utilize as well in doing your own personal family stories are:
Interview anyone that has any knowledge of our subject: family, friends, neighbors and co-workers. Even if they did not know your subject personally, they can fill you in on what was happening in the area at that time. For example, was there a weather disaster or major event going on during that time period your ancestor lived there? They may know things that happened in the life of your ancestor that you would not find on a census, birth certificate or other genealogical document.

If you can not find anyone, or live close enough to the area, there are other ways to discover the historical facts that your ancestor may have encountered. Newspapers, books, online historical websites and online websites that cover that particular area may help. Also, don't forget that there are various ways to interview other than in person. You can send your questions via mail, email, call on the telephone, talk to them live via webcam or even ask the assistance of someone else who lives near them to do this for you. Here are some Interviewing articles that might help: Interviewing Questions and The Interview-Getting Ready


Creating a Timeline of your ancestor's life events, but also include what was going on in the world at that time. Events may have had an influence on your ancestor and the things he did. For example, was your ancestor Irish and immigrated to America? Was it during the potato famine? Did your ancestor die during the 1918 flu pandemic or during any major disasters? Did they live in the south, and all of a sudden picked up and moved out west? If so, was this during the Gold Rush? Knowing your historical facts might help you discover more about your ancestor - giving you clues as to more records. Here are some websites that can assist you in doing your timelines: Time Toast, Genelines, Our Time Lines, Time Line Maker , Create a timeline using Microsoft Office Excel and Creating a timeline using Microsoft Office Word.
This is just a couple thoughts I had from this Webinar. I can not tell you how much knowledge you can get from taking the time to register and watch the Webinars that Genealogists such as Lisa Alzo and others have prepared for us. It is even more exciting that many of them are offered FREE of charge. They may share something that might help you break down that brick wall!
You Should Also Read:
Interviewing Questions
The Interview - Getting Ready


Related Articles
Editor's Picks Articles
Top Ten Articles
Previous Features
Site Map





Content copyright © 2023 by Tina Sansone. All rights reserved.
This content was written by Tina Sansone. If you wish to use this content in any manner, you need written permission. Contact Tina Sansone for details.