Albrecht Dürer - German Renaissance Artist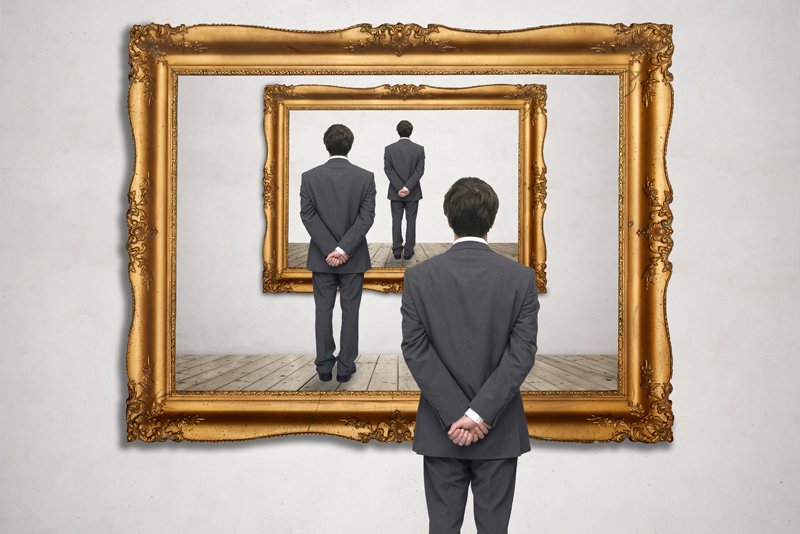 Albrecht Dürer was undoubtedly the greatest Northern European Renaissance artist in the late 15th century. Best known for his woodcut prints with religious and mythological themes, he also wrote books on geometry and human proportions.
Dürer was born in Nuremberg, Germany and apprenticed under his father who was a goldsmith. He would become an exceptional engraver, painter and theorist.
He wrote "Four Books on Measurement" based on geometry and "Four Books on Human Proportion" based on Vitruvius' writings on geometry and human proportions, as well as his own observations.
Dürer was well known for his portraits and self-portraits (the first silverpoint drawing was at age thirteen). The first self-portrait painting in oil was in 1493.
Dürer traveled to Italy 1494-95 and again in1505-07. He would admire the work of Leonardo da Vinci and Giovanni Bellini who would later influence his study of the human form. This is exemplified in his copper engraving "Fall of Man" (1504) and subsequent painting, "Adam and Eve" (1507), the first full scale nude in German painting.
Lucas Cranach the Elder, another German Renaissance artist would paint "Venus and Cupid" (1508) and "Eve" (1528). His early nudes would be influenced by Italian artist Jacopo de'Barbari and his fellow countryman Albrecht Dürer. Cranach's nudes would wear either a sheer draping across their body, a hat, or carry other objects as standard props.
Dürer's best known books on woodcuts are: "Apocalypse" (1498), "Large Passion" (1487-1500) and "Life of the Virgin" (1500-?).
"Apocalypse" consists of sixteen designs based on The Revelation of St. John: 4, of which the most famous print is "The Four Horsemen of the Apocalypse" (1497-98).
A testament to the outstanding quality of his work can be seen in the popularity of Dürer's woodcuts: "Knight, Death and the Devil" (1513), announcing the inevitable brevity of the Christian knight's life, and "Melancolia I" (1514), showing winged Genius. Dürer's unique monogram signature (which can be clearly seen in both examples mentioned above) is easily identifiable to most art enthusiasts (as shown below).
You can own a print of "Knight, Death and the Devil," available here from Allposters.com.

The Knight, Death and the Devil, 1513

Dürer, Albrecht

Buy This Allposters.com
You can own a Giclee print of Lucas Cranach's "Eve" (1528).


Related Articles
Editor's Picks Articles
Top Ten Articles
Previous Features
Site Map





Content copyright © 2022 by Camille Gizzarelli. All rights reserved.
This content was written by Camille Gizzarelli. If you wish to use this content in any manner, you need written permission. Contact Camille Gizzarelli for details.