3 Ways to Stay in Style on a Budget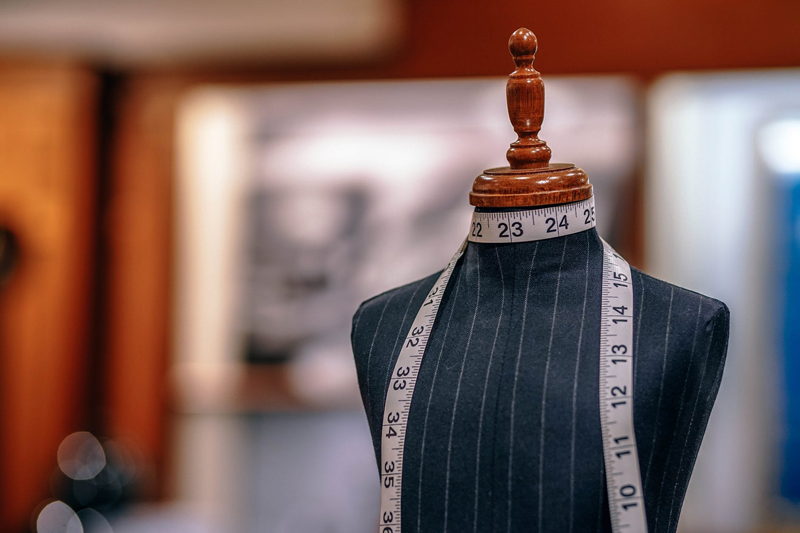 If fashion is your muse, but funds are low, you may feel a bit down. Opening your closet to the same mundane clothes seems uneventful. You are constantly wondering what to wear, if it will fit, or if any holes are visible in those worn out jeans. What a mess!

Here is how to update your wardrobe on a tight budget. Skeptics may even question if fashion is important when there are bills to pay and mouths to feed (if children are involved).

The overwhelming answer is yes! How you look affects how you feel and wearing the same pants everyday makes life redundant. There is no excitement, which is a vital element of style. Getting dressed should be exhilarating. There should be a variety of stripes, patterns and solids in a fashionista's closet. But, wardrobes lacking these options do have several ways of filling in the gap.

Set aside at least ten dollars a week, for a piece that is cute, of good quality and affordable. This can get you a shirt, leggings or even jewelry. Department stores sell hypoallergenic jewelry that is as cheap as five dollars. Take advantage of these deals. Further, buying items little by little is better than not having anything new at all. People find themselves constantly saying, 'I have no money', which can lead them into depression
Remember that treating yourself is vital because there is only one you. It is not a crime to buy a new top every now and again.

Shop out of season You would be surprised how inexpensive sweaters are in July! While most shoppers are in the front of the store for the hottest summer items, be savvy and walk straight to the Clearance racks in the back. This area has last season's looks, but fashion is cyclical. That wool cape will be in style again!

Go to a thrift shop! Second hand clothes are making a comeback. Thrift shopping has long been a pastime in frugal households. It was not as popular years ago, but is becoming somewhat of a trend now. Thrift shopping is the it version of a flea market. Stores even call this type of consumerism "vintage", which adds some flair to the whole experience.

But, whatever you want to call it, thrift shops are in because they sell one-of-a-kind pieces that have great quality. One can even find a genuine leather jacket for twenty dollars or a wool coat for fifteen bucks! It feels amazing to get high end items for such a cheap price. It is a wonder that more people are not thrifting.

But, good news travels fast, so start saving weekly.


Related Articles
Editor's Picks Articles
Top Ten Articles
Previous Features
Site Map





Content copyright © 2022 by LaTeisha Clément. All rights reserved.
This content was written by LaTeisha Clément. If you wish to use this content in any manner, you need written permission. Contact LaTeisha Clément for details.