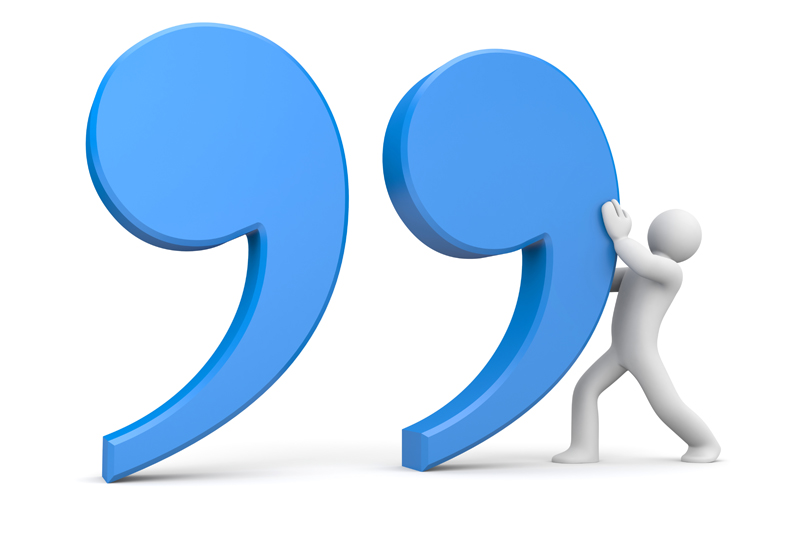 One of the most recent searches on my site was for 'poems on parents'

I guess we have a lot to owe to our parents, and some might want some inspirational poems or quotes in order to express this, maybe for their birthday or for mothers/fathers day... although it is still quite a long way off yet...

Sometimes it is easy to take quotes from poems which can be used in isolation and sometimes are understood on their own however in other poems, you can only get the essence and message of what the poem is trying to say if you read the whole of it. A lot of the quotes people might find online are taken from poems and you have to search again to find the whole poem. I don't usually discuss poems in my articles, as I usually take out small quotes from them if I come across poems, however I thought this time I would search for some poems which have a greater meaning about how much parents mean to their children.

Thank you, Mom.
Thank you, Dad.
Three small words.
So much to add.
For all your love
and your support
a million words
would be too short.
The words, "I love you"
seem too few
to express the love
I have for you.

This is an example of a poem I think that you need to read the whole of it before. I guess being with our parents for our whole life, having them telling us what to do, going to them when we are sad and not wanting to be there when we are mad, we grow up being so used to the fact that they are they are rarely get the time, or opportunity to tell them how much they mean to us apart from when i comes to their birthdays or christmas or mother/fathers day. Which is why such a simple poem can speak so much.

I don't always show it
but you know that I do
appreciate how much
the both of you
have helped me with my life,
love, and career
and given me all of the things
that have gotten me here.
Thank you Mom and Dad.

I guess one of the things that we would rarely say but perhaps should say more is 'thank you'. It is quite weird to say to someone 'thank you for being there' for no reason which is maybe why we only find special occasions to say it.

I think we should find times, every now and then where we do let our parents know what and how much we appreciate them, how they have helped us get to where we are now and how less fortunate we would be if we didn't have them in our lives.

xxx


Related Articles
Editor's Picks Articles
Top Ten Articles
Previous Features
Site Map





Content copyright © 2023 by Amy Packham. All rights reserved.
This content was written by Amy Packham. If you wish to use this content in any manner, you need written permission. Contact Nicole Cardillo for details.