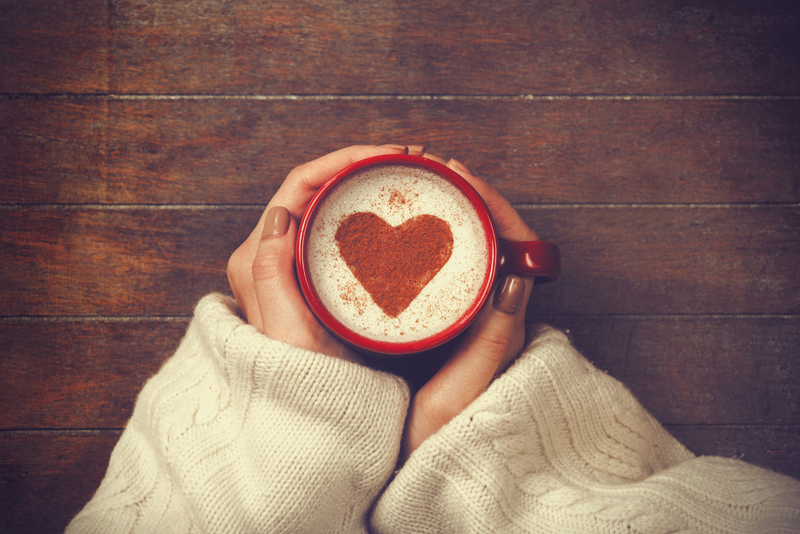 Patterns collections abound, and it can be difficult to decide which to add to one's personal library. Some are beautifully printed, with amazing photography and great writing, while some offer chic patterns that are eminently knittable. Short Story: Chic Knits for Layering belongs to the latter category. A paperback book that's easily tote-able, this collection offers thirty-five different patterns for the average knitter. With offerings ranging from shawls to sweaters, this is a collection that will be used over and over.

Published in 2012, this book is the third in a series written by Cathy Carron which started with Hattitude, and continued with Cowl Girls. Carron, who has since also published Happy Feet and Cowl Girls 2, shows no signs of retiring from designing any time soon, and this is excellent news for the knitter looking for relatively simple, well-written patterns that result in garments that don't veer too far from classic silhouettes. Within that framework, however, Carron does a great job of varying the looks. In Short Story, nine cropped cardigans are offered, but the designs offer raglan, yoke, and drop shoulder looks as well as a design based on the idea of knitted granny squares that are pieced together. While all conforming to style that fairly classic, each one looks different and offers a diverse knitting experience.

As is true with all pattern books, it's important to flip through before you buy to make sure that these are patterns you would be comfortable knitting. All thirty-five (thirty-five!) Patterns feel wearable, and this is truly a book where you could simply start at the beginning and work your way through to the end – I don't find a stinker in the collection. Besides cardigans, there are pullovers, ponchos, shrugs, and wraps. Designs range from winter warmers to light summer layers, and none of them use a great deal of yarn – very nice for those working on a budget. Carron also includes a list of patterns that can be lengthened for those who simply prefer longer sweaters.

Many of the yarns called for in the book are what I consider "designer" yarns: they are trendy and in many cases expensive. While it's true that we should knit with the best yarn we can afford, some of the choices here are simply out of range for people on a budget. That said, the solution is easy: choose a different yarn of similar weight and composition, and swatch carefully before beginning the project. Here, the designs are classic enough that substitution is not particularly difficult as long as you use the same kind of yarn (a less expensive mohair substituting for an expensive brand, for example, or a flat acrylic yarn for a flat wool).

At twenty dollars for the collection, this book is a bargain for those wanting useful and beautiful patterns. Each one appears to be well-written, and I have had no problems following the directions for those I have knit. Short Story, four years after publication, appears to be ageing well, and deserves a place on your knitter's bookshelf.

Disclaimer: I am not associated with Cathy Carron. I paid for this book with my own funds.

Carron, Cathy. Short Story: Chic Knits for Layering. Sixth and Spring Books, New York, New York, 2012. ISBN: 978-1-936096-45-9.



Related Articles
Editor's Picks Articles
Top Ten Articles
Previous Features
Site Map





Content copyright © 2022 by Korie Beth Brown, Ph.D.. All rights reserved.
This content was written by Korie Beth Brown, Ph.D.. If you wish to use this content in any manner, you need written permission. Contact Korie Beth Brown, Ph.D. for details.