An Event that Encourages Dreams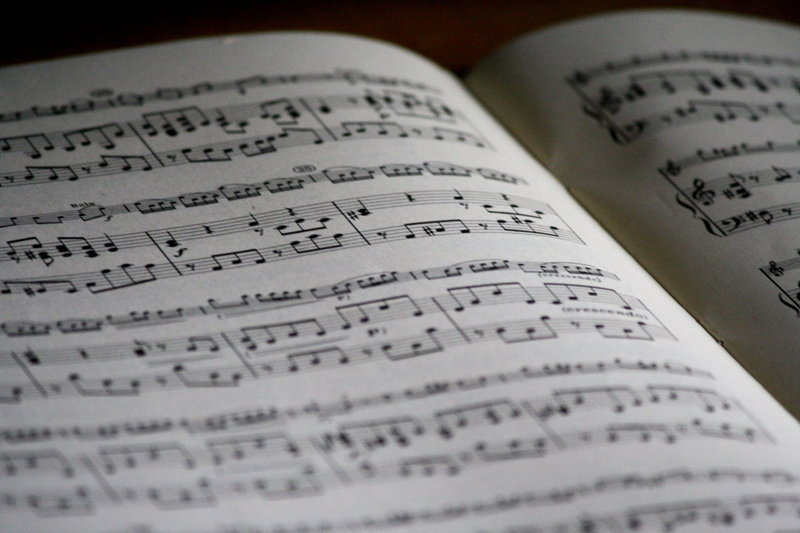 I recently went to an event that was so uplifting that even though it has nothing to do with my topic here at Bellaonline, I felt like it was something my readers should know about. That event was the Minority Mentorship Symposium sponsored by The Pursuit of Dreams Foundation.
The Minority Mentorship Symposium brings together a distinguished group of professionals with students and the general population at the University of Texas. These individuals provide insights on how to be successful in their chosen fields. For two days students interact with the VIPs at various events including shopping sprees and makeovers for the young people as well as a press conference and a youth rally. One of the highlights of the occasion was a dinner honoring the participants of the event.
This year some of the participants honored were; Cookie Johnson, wife of Ervin "Magic" Johnson and founder of CJ by Cookie Johnson denim line, Egypt Sherrod, radio personality and entertainment correspondent, MC Lyte, rapper, actress and voice of various award shows, Jody Conradt former basketball coach and women's athletic director for the University of Texas, Eddie Levert, singer and author, John Harris, Vice President of Nestle S.A., and Chairman and CEO of Nestle Waters, Willie Norwood, musician and father of Brandy and Ray J Norwood, and many others.
The Pursuit of Dreams foundation is run by Beverly Kearney the track coach from The University of Texas. Kearney started the foundation to help individuals reach their mental, physical and spiritual goals. It also provides support to other non-profit organizations.
Kearney's story is one of dreaming big and doing all that you can to achieve those dreams. As a young girl she was raised in Florida and in her words "was physically and mentally abused" as a child by her mother. She rarely saw her father and moved often in her youth. At the age of 17 her mother died and she was left to raise her seven siblings. Kearney rose out of those situations to become one of the top track coaches in the country. At the University of Texas she has lead her team to seven national championships and is listed in almost every sports hall of fame there is but what has endeared her to many is her spirit of triumph.
In 2002 Kearney was almost fatally injured in a car accident. The accident killed Ilrey Sparks, a University of Texas academic counselor and Mureil Wallace, the mother of Jamaican Olympian sprinter Michelle Freeman and left Kearney in a wheelchair. Kearney was told she would not walk again but that was not an option for her and with several surgeries, years of therapy and a determined spirit, she now walks with the help of a cane and is at the top of her game as a coach.
In speaking about the symposium Kearney stated that what excited her most about the event was "this year we were able to diversify like never before and include some great new sponsors and wonderful people."
It was a great event and all of the young people that I spoke to really enjoyed it. One in particular was Natalie Mitchell, a student at the university who stated "this is one of the best events I have ever been to and I learned so much from the entrepreneurs." That says it all and I can't wait to see what Coach Bev and the team at the Pursuit of Dreams Foundation offer next year.
Go to ImageShack® to Create your own Slideshow


Related Articles
Editor's Picks Articles
Top Ten Articles
Previous Features
Site Map





Content copyright © 2022 by Candace Walker. All rights reserved.
This content was written by Candace Walker. If you wish to use this content in any manner, you need written permission. Contact Candace Walker for details.