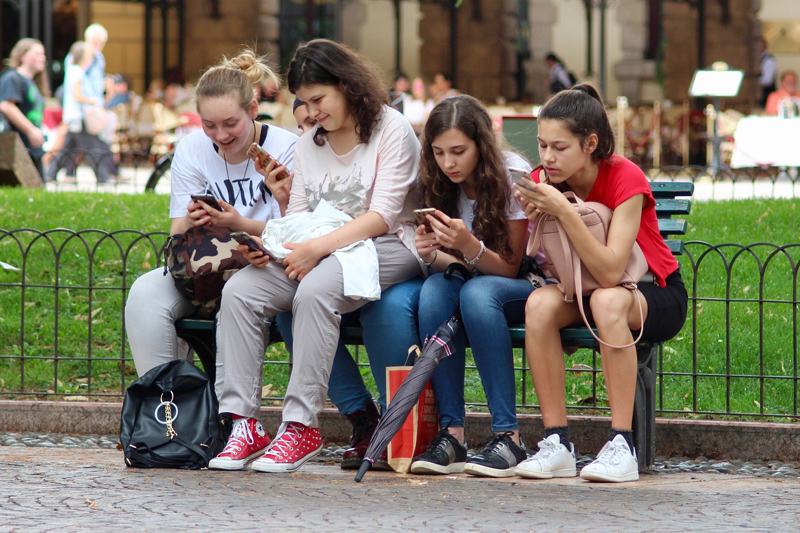 Alchemy for the Droid is a fun, strangely addictive game that is about creating combinations. Just starting with water, fire, earth, and air, your aim is to create 370 different end products from swamps to ice to turtles.

The game mechanics are simple. To start with you have the four starting elements on your screen, each with a simple visual representation. Water looks like a water drop. You drag one item onto another. Drag water onto earth and you get a swamp. Drag fire onto air and you get energy. Now drag energy onto the swamp and you get life. It's a play on how the primordeal swamp was brought to life with lightning strikes.

Once you get those basic combinations started, things get interesting. Fire plus earth equals lava, and add on air to that and it turns into stone. Now add life to your stone and you get an egg! Maybe not logically true, but symbolically that sort of makes sense. What do you think happens when you add life to your egg? You get a chicken! Now add fire to your chicken to get fried chicken.

You can see how addictively fun this can get. Soon you're combining mushrooms plus mud to create mold. Merge fire and glass to create a lamp. It's a mental puzzle to figure out which combinations of things might get yet another new fascinating creation.

For any item you create, you can use the help button to get the Wikipedia definitions for it. So looking at gunpowder is one thing, but if you're curious you can instantly read all about it and learn something too.

The game is good and indicates to you if you reach an "end point". So if you create a genie, the system lets you know that this is the end of the line and you can't make that genie create anything else.

The game is a lot of fun at the beginning - watching dragons and fire elementals and one-up mushrooms spring to life - but it can also get tedious. At some point you have let's say 70 different items you've made and it's not obvious what new combinations might exist. You can sit there tediously going one by one through all your items and combining it with all the remaining items. This starts to veer away from the category of fun and into the category of mindless tedium.

Let's say you have a "reed". You know it's not an end point. You know it was made by merging grass and swamp. But now what? You can sit there one by one trying to combine reed with every other of the 70 items you own to see what happens. And even after you do that, NOTHING could happen. It could be that the reed only interacts with something you haven't discovered yet.

So while I appreciate the initial fun factor, once it gets deeper into the game it begins to feel extraordinarily tedious, and I just don't feel that the occasional "finally!!" feeling of getting something to work is worth the mindless clicking for 20 minutes that had to have it happen.

Still it is just so cute. So I'm a bit torn on this one.


Related Articles
Editor's Picks Articles
Top Ten Articles
Previous Features
Site Map



Follow @lisavideogames
Tweet





Content copyright © 2022 by Lisa Shea. All rights reserved.
This content was written by Lisa Shea. If you wish to use this content in any manner, you need written permission. Contact Lisa Shea for details.