My Time with Brian Courtney Wilson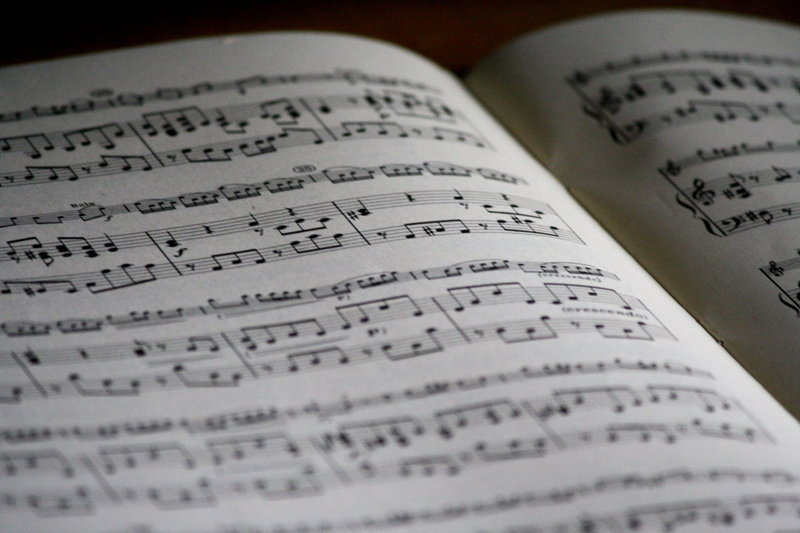 Want to know what it is like singing background for Brian Courtney Wilson? Well I will tell you…fun. That's right I got to sing background for Wilson while he was rehearsing for the pre-show at the Dove Awards and it was a blast. His background singers were running a little late and so this can do reporter stepped up at the right time. It also didn't hurt that Derrick Starks, his pianist, is a good friend of mine and signaled to me that it was ok to step in. So there in the dimly lit Fox Egyptian Room I belted out the chorus of Hallelujah right on time and Wilson smiled and we sung together. For a minute the dreams of me traveling the world singing background with Wilson took over but then like a brick reality hit and it was back to the real world and the real reason I was meeting up with him and that was for an interview.
So once his "real" background singers showed up and the rehearsal was complete we got down to business and talked quickly about his performance at the Doves and what's next for Wilson.
Gospel@Bellaonline
What has your experience been like this year with the Dove Awards?
Wilson
It's been cool. We went to the nominee luncheon early this week and that is always cool because it set a tone for what the Doves want to do. Apparently it is very important for them to build on family. That is something I heard Brandon Heath, talk about extensively during the event. They want to make the Doves a family event. What I'm cool about is that it looks like they are serious about making it an interracial family.
G@B
Yeah I noticed that too. Do you think it has to do with the fact that they are here in Atlanta this year?
Wilson
Well um we were part of the Doves to a certain extent last year but it looks like they have more artist of color on the (performing) card this year which is always cool. It's hard to come to Atlanta and ignore the color factor and I think it is a good thing. I think it's good not just for the people that are newly participating but also for the Doves. When it comes down to it no one man or culture can truly tell the story of this awesome God. We have to come together to do it effectively.
G@B
I think the same can be said for the Stellar Awards too. It should be integrated more. You don't really see that either.
Wilson
Yeah. I haven't seen that yet.
G@B
Have you met some people here at the Doves that you want to collaborate with now? As far as people that you have listened to over the years and would really like to work with now that you have met them.
Wilson
You know you admire them from afar like Nicole Nordeman. I'm a big fan of Nicole and her name came up in a conversation the other day and I was like man if I could just sit up under her feet for a minute that would be good. I love Israel Houghton and we text from time to time and he has been able to successfully marry urban gospel and CCM worship music so I would love to do something with him. Aaron Lindsey is another one. It's so many people so I guess what I'm looking forward to is God blowing my mind about what is possible when it comes to working with people.
G@B
Well you know he can do that! What is next for you?
Wilson
We are starting to work on the next record. Hopefully it will be out first quarter of next year. We are also finishing up our tour with the American Heart Association. We are going to be opening up for Chrisette Michele. Come to our website
www.briancourtneywilson.com
G@B
Well if you need another background singer...(laughs)
Wilson
I will give you a call...(laughs) You did good.
G@B
Oh I can carry a tune...right across the street for real!
(laughs)


Related Articles
Editor's Picks Articles
Top Ten Articles
Previous Features
Site Map





Content copyright © 2022 by Candace Walker. All rights reserved.
This content was written by Candace Walker. If you wish to use this content in any manner, you need written permission. Contact Candace Walker for details.