Is There Closure With The Death of Bin Laden?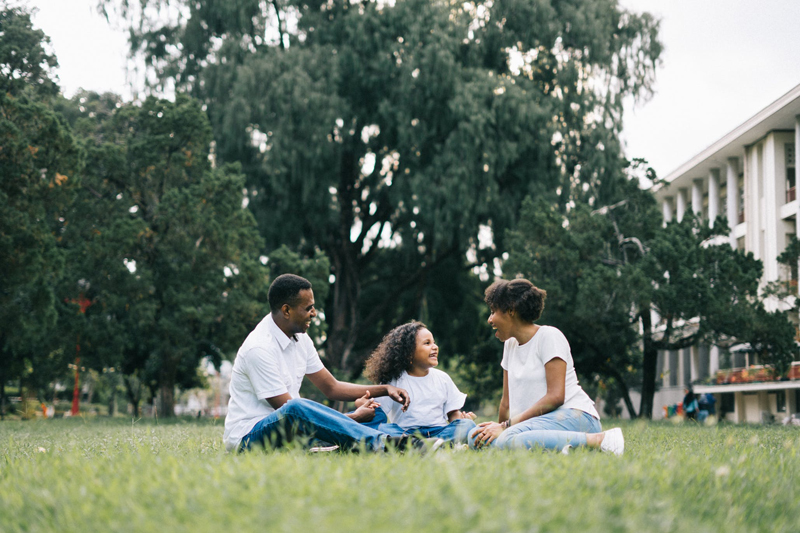 No doubt, May 1, 2011 will be emblazoned upon the hearts and minds of Americans, just as September 11, 2001. Almost ten years, horrific wars, grand destruction, loss of precious life—Osama Bin Laden is dead. The mastermind behind one of the most horrendous, terrorist attack on American soil now rests at the bottom of the sea.

Does this signify closure? Does this monumental victory give any kind of relief to the hearts of those affected by 9/11? I love life. I love to celebrate life. And as happy as I am that this particular part of the mission for our troops has been accomplished—I do not celebrate in the death of this notorious person. I will leave it to God to deal with his soul.

Yet; I understand the revelry and the certain joy that so many Americans displayed upon hearing the news that Bin Laden was dead—killed by the hands of a special elite group of Navy Seals. I cannot deny, that perhaps those who have suffered the most, may find vindication in this long awaited outcome.

However, in my heart of hearts, I still ask: does this signify closure? Closure for those that have suffered the most lost on 9/11. For the families of each victim and every service person that has given their life in the fight against terrorism and seeking out Bin Laden, in the past ten years?

I remember clearly that day on 9/11. So many things changed all at once. Perhaps as Americans, we took for granted the peace and safety we felt and enjoyed on American soil. But since 9/11, nothing has been quite the same anymore.

No matter where you go—you have to admit that it has not quite been the same since 9/11. We tried as best we could to go back to a pre- 9/11 normalcy. But the truth of the matter was—we couldn't really. We were tainted by what took place on the day nearly ten years ago.

Although it appeared as the years passed, we got back into the swing of things, and it appeared to be business as usual. However, in all honesty, we still had a feeling of looking over our shoulders. We never really regained that trust that we had of one another. The ability to look at our neighbors—regardless of race or ethnicity—with a trickle of doubt residing in our minds.

Now where do we go with the recent events? It is quite bittersweet. Because although we have this victory; it certainly comes with a price, as Bin laden has certainly left behind followers that still want to carry out insidious plots against the United States of America and all forms of democracy.

However, in light of recent events; I am certain that we, as a united front, with our Commander In Chief, President Obama, we can and will triumphantly defeat any enemy that comes at us, with the help of God and His grace upon us.


Related Articles
Editor's Picks Articles
Top Ten Articles
Previous Features
Site Map





Content copyright © 2023 by Ruthe McDonald. All rights reserved.
This content was written by Ruthe McDonald. If you wish to use this content in any manner, you need written permission. Contact Ruthe McDonald for details.