The Mission of Todd Dulaney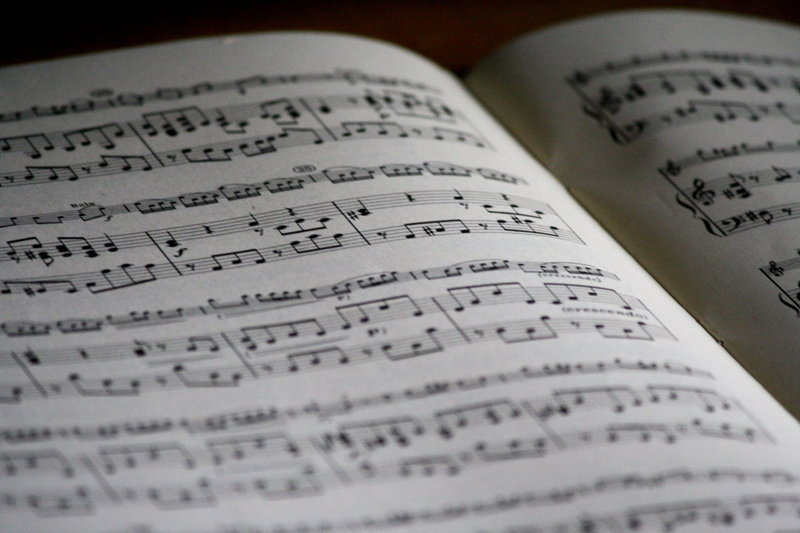 "I can reach those in professional sports with the story of Christ because I have lived that lifestyle and I know what it is all about," says Todd Dulaney, new artist and former New York Mets player.
The fact that Dulaney once played professional baseball is a hard one to grasp when you first meet him. Standing only a few inches taller than his mentor, famed gospel singer Pastor Smokie Norful, it is hard to picture him chasing down baseballs and pounding home runs on the field but once he starts to answer your questions with lightening quick speed you realize that he probably used that same quickness to play the game.
Dulaney plans to spread the word of God not only to his former baseball peers but to everyone with the help of his latest CD "Pulling Me Through" on the Goldstreet label. The project is full of songs that usher in a contemporary praise and worship vibe. Most of the songs were written by Dulaney himself and my favorite on the CD, his heartfelt ballad "I'll Keep Praying" allows his tenor vocals to shine.
The title of the project comes from a time in Dulaney's life when he says only God could pull him through. Living the professional athlete's lifestyle, Dulaney says he took part in the parties, money and women. "Yeah I did all of that stuff. I chased the women and slept around. I went to all the parties and spent the money and did all of that crazy sinful stuff," says the soft-spoken Dulaney. All of that suddenly ended when he was released by the Mets. "After I was cut from the Mets I was very depressed. I lost a lot of so called friends and found out really quick that I didn't have many people to depend on. I learned that I had to totally trust God and that only He could get me through that situation," states Dulaney.
His brother and Pastor Norful had attended school together so when it came time for him to turn to God and find a church home he instinctively went to Norful's church. At Victory Cathedral Worship Center, Dulaney begin to develop a personal relationship with God and with Norful. "He didn't remember me at first because he and my brother are older but then he was like 'Oh yeah I know who you are now' because the last time he saw me I was a kid. I have learned so much from him and we are very close"
Dulaney begin to sing on the praise and worship team at the church. Soon he was asked by Norful to sing background for him on his many tours. He credits Norful with helping him to find his voice and encouraging him to become a professional singer. "I was traveling with him and we were singing to thousands and they were being saved and coming to the Lord. That is when I realized that this was what God wanted me to do. I feel as though I am being used by Him to bring corporate worship to the masses. That is my mandate and my mission in life and that is what I intend to do."
You can catch Dulaney on tour and learn more about by following him on twitter at twitter.com/todddulaney or find him on facebook at facebook/todddulaney.


Related Articles
Editor's Picks Articles
Top Ten Articles
Previous Features
Site Map





Content copyright © 2022 by Candace Walker. All rights reserved.
This content was written by Candace Walker. If you wish to use this content in any manner, you need written permission. Contact Candace Walker for details.