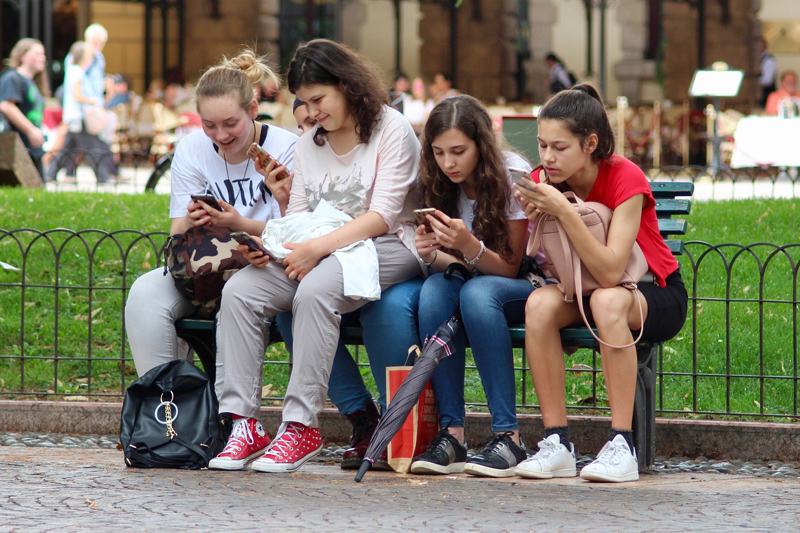 The Nintendo 3DS is the Nintendo handheld solution which offers glasses-free 3D images on their screen. It's fairly amazing how well this technology works!
I'm always fairly suspicious of people who have a unit for a day or two and then write a full review of it, so we played with ours solidly for a full month - and had a plethora of other people use it and try it - before we did up this review. We wanted to make sure we tried it under a variety of situations and with a collection of games.
Without fail every person we showed the unit to was amazed by the 3D effect of the top screen. You really could see a depth to the image, without any glasses. It's impressive. When you're playing games it makes it feel like you're really looking deep into the room, scanning for subs, roaming a virtual universe. The built in camera adds an extra cool-factor to this. You can take three-D photos of your family, friends, pets, back yard, and show them off. Fairly amazing.
You can use the camera and software to easily make a face-attack game where your friends and family members' faces are hanging in the air attacking you and you have to shoot them down. It's quite fun!
The controls are very well positioned, and they feel natural to the hand. By now you would think Nintendo would have this down, and they do. Everyone we handed the unit to started playing immediately. No hesitation.
The charging unit is easy to use. We would play for a few hours, get done, charge it up. We always charge our devices when we're done so we don't let them go for days without a charge - and we never had this run out of battery.
You can "slide" the 3D depth on and off if you want. We always leave it on. We've only hit one person so far who got headaches from looking at the 3D display. So it's fair to say some people might have issues but it's not very common. If you are a person who tends to get headaches from certain types of screens or flashing lights, I'd play with a demo in a gaming store before buying it.
I've used this with DS games and with DS-downloadable games from the Wii and its plays those quite fine.
So if you're a handheld game lover, I definitely recommend checking this out. The 3D games are spellbinding, and this is certainly a technology that you can't get anywhere else right now.
Nintendo 3DS Review
We purchased our Nintendo 3DS with our own funds for the purpose of this review.


Related Articles
Editor's Picks Articles
Top Ten Articles
Previous Features
Site Map



Follow @lisavideogames
Tweet





Content copyright © 2023 by Lisa Shea. All rights reserved.
This content was written by Lisa Shea. If you wish to use this content in any manner, you need written permission. Contact Lisa Shea for details.